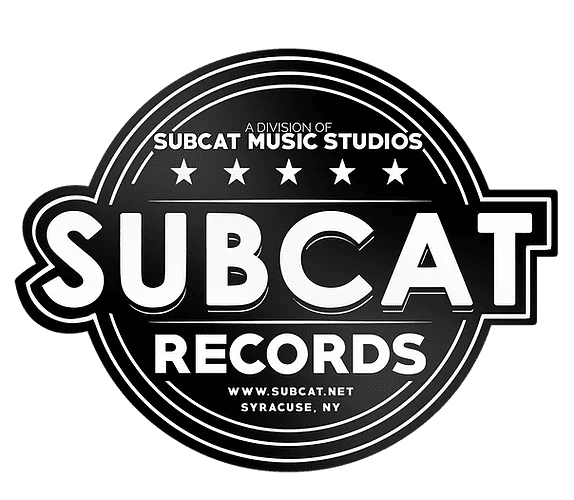 Hear the Difference.
SubCat Records is home to Upstate New York's finest talent.
Our label provides music and video production, promotion, photography and graphic design, CD and DVD duplication, printing and much more.
When SubCat Records is your label, you have a professional team that brings the resources, connections, influence and marketing strategy that accelerates successful music careers.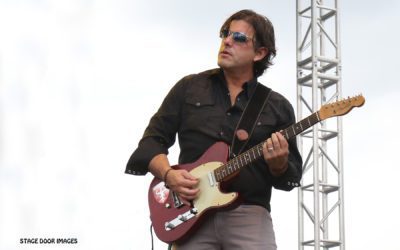 Based in Canton, upstate NY, Christian Parker's music is both observational and relatable, reflecting the everyday trials and tribulations of common folk. Christian's work dates back to over 3 and a half decades ago when he picked up the guitar for the first time....
Start your next project with us!
SubCat Studios is here to help you achieve excellence through our world-class studios and our expert staff and partnerships. Whether it's your hundredth time or your first time in the studio, SubCat is here to help.