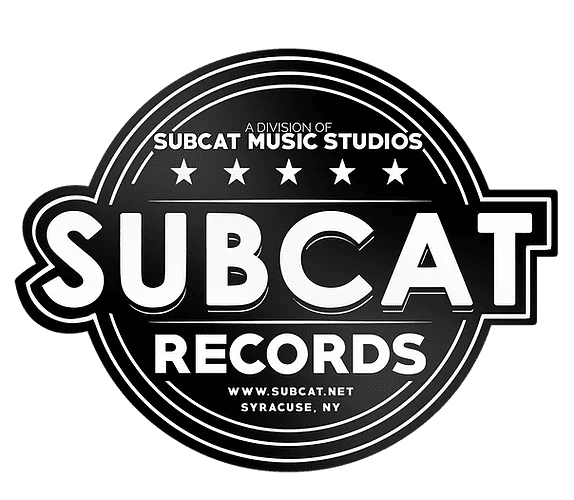 Hear the Difference.
SubCat Records is home to Upstate New York's finest talent.
Our label provides music and video production, promotion, photography and graphic design, CD and DVD duplication, printing and much more.
When SubCat Records is your label, you have a professional team that brings the resources, connections, influence and marketing strategy that accelerates successful music careers.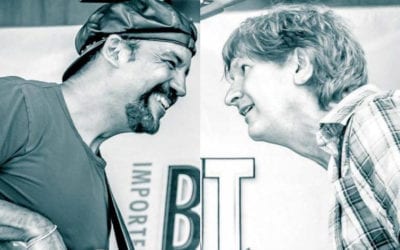 Bill DiCosimo and Edgar Pagán have been performing music together for over 20 years, including backing GRAMMY-winning jazz flutist Dave Valentin. They have shared the stage with varied world-class artists Spyro Gyra, Xtreme, Ismael Miranda, Andy Montanez, Lou Gramm,...
Whether it's your first or hundredth time in the studio, the SubCat team is here to help. Click below to book with us today!