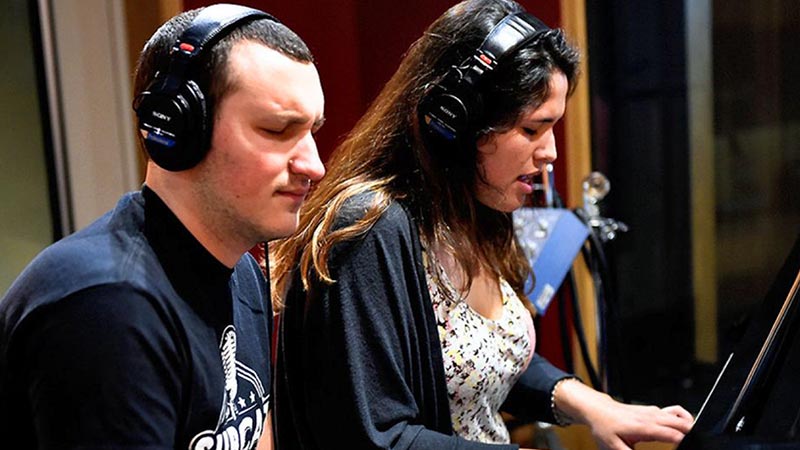 SubCat is proud to be affiliated with the region's leading talent developer, Holly Lynch. Holly is dedicated to the growth and development of talent from all over the United States, with a primary focus on the East Coast and Midwest.
Her talent development serves singers, dancers, actors, models, influencers, performers and recording artists. While providing education and guidance, Holly's applies her marketing and business building experience to move each client from the development phase to managed and marketable talent.
Talent development services
Album art
Booking
Business Deals
Consultation with Industry Expert
Guest Appearances
Image Consulting
Industry Connections
Lyric Video
Magazine Publications
Mixing and Mastering
Performances
Photography
Press Interviews
Publicity
Radio Airplay
Radio/ PodCast Interview
Recording Studio Time
Red Carpet Events
Social Media Consult
Social Media Management
Songwriting and Music Production
Stage Presence Consult
Television Appearances
Touring
Start your next project with us!
SubCat Studios is here to help you achieve excellence through our world-class studios and our expert staff and partnerships. Whether it's your hundredth time or your first time in the studio, SubCat is here to help.