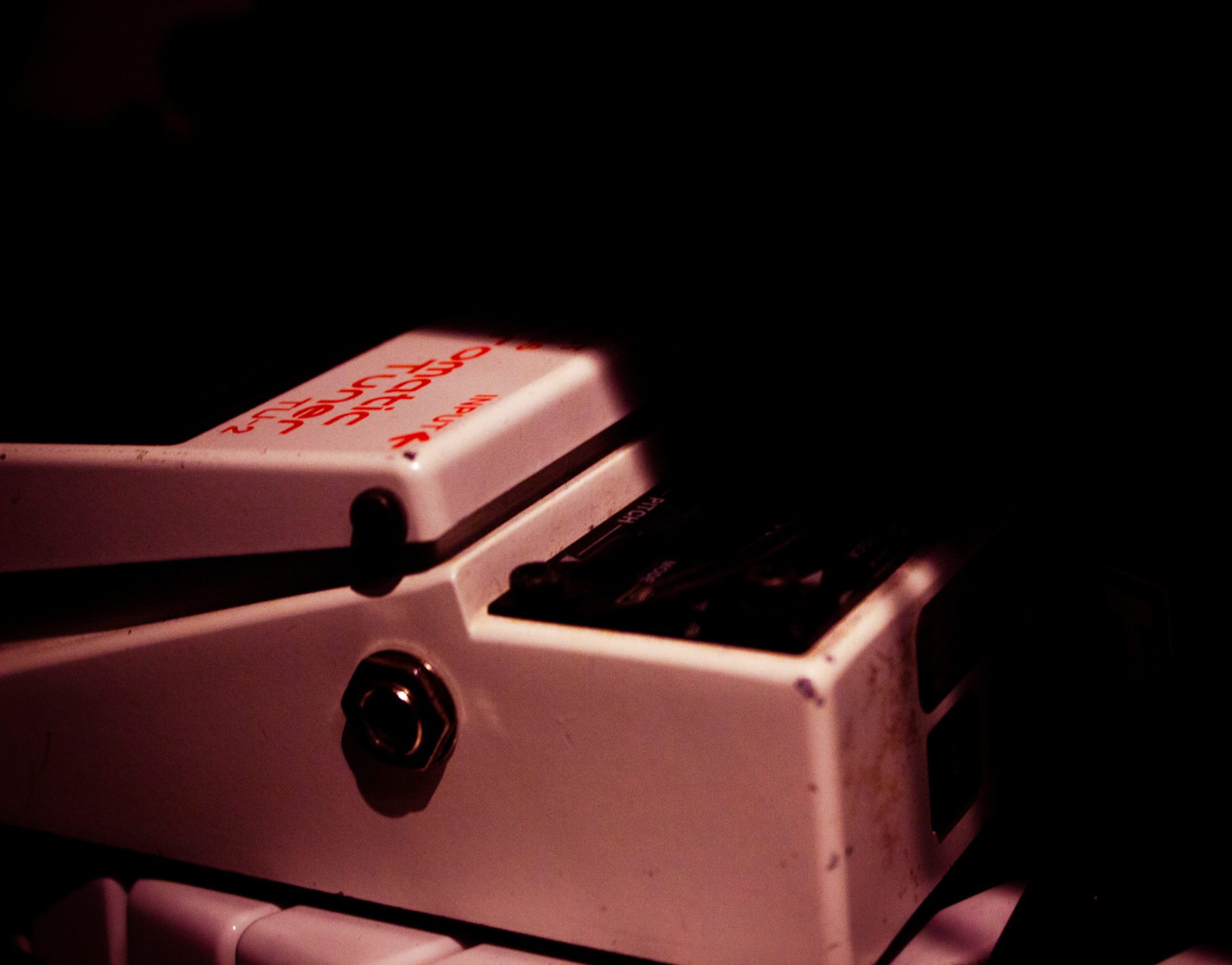 Your  Image is Important.
Your image as an artist is important to us. SubCat can duplicate your album and print your posters, flyers, and business cards. Our in-house graphic designer can work with you to create your album art, as well. 
Commercial and Public Printing Capabilities
Posters
Flyers
Business Cards
Menus
Album Artwork
Upload Graphic Files
Label each file with your artist / band name, and the title of the project.
Make sure your design follows our template. Upload .psd files.
Upload DDP File here as well.
Whether it's your first or hundredth time in the studio, the SubCat team is here to help. Click below to book with us today!