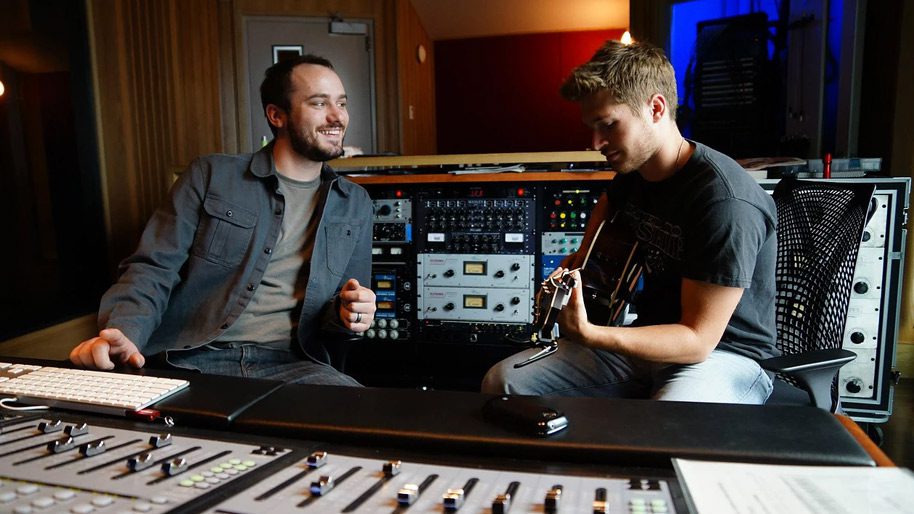 Nothing but the best.
SubCat Studios is a full-service, Syracuse, NY-based creative force, serving clients from around the world with high-quality recording and post-production at an amazingly affordable price.
More than Music.
Music Production | Studio Recording | Film Post-Production | Live Event Recording | Education | World-Class Knowledge and Experience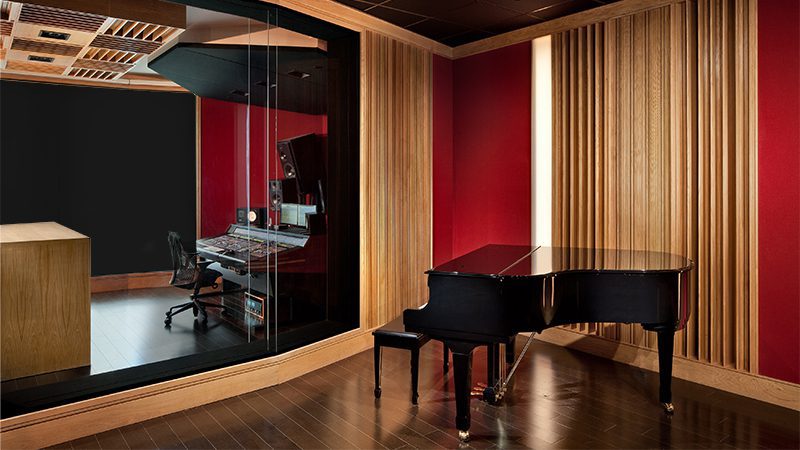 Music Recording & Production
SubCat offers a wide array of professional services for musicians to include recording studio space, gear, duplication, design, live remote recording, and video services to name a few.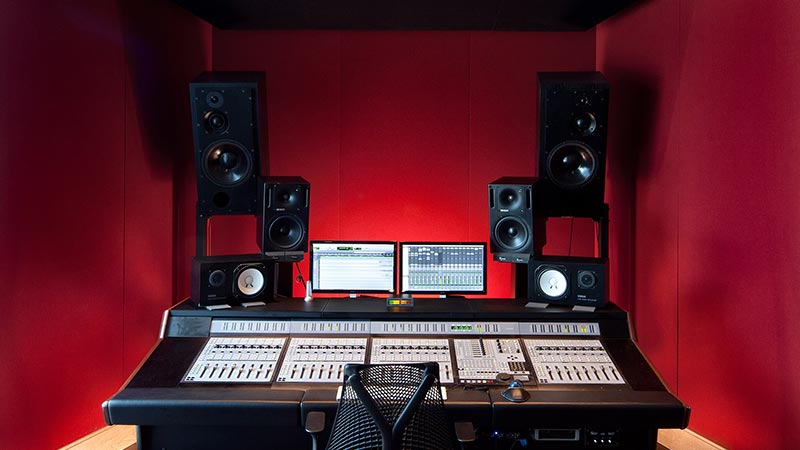 Film Post-Production
Studio and independent filmmakers are finding Syracuse, NY to be an attractive location for their projects for many reasons, including a diverse landscape, generous tax incentives and budget-friendly affordability.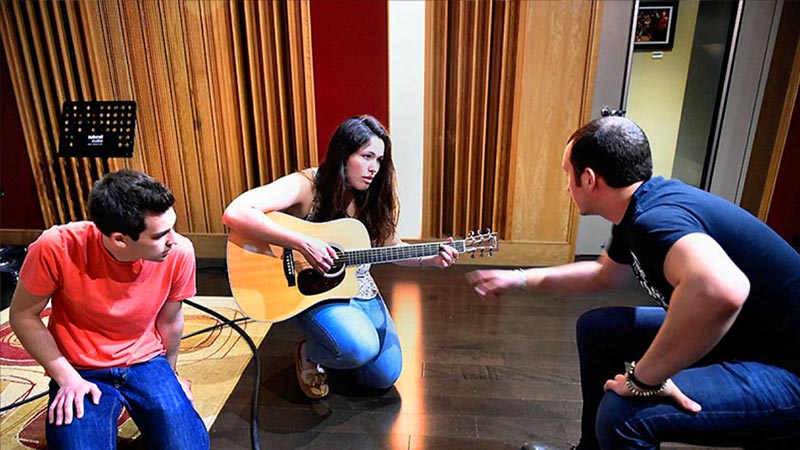 Education
SubCat Partners with Schools throughout the region for Audio/Video Engineering and Production, Professional Development, Internships, and beyond.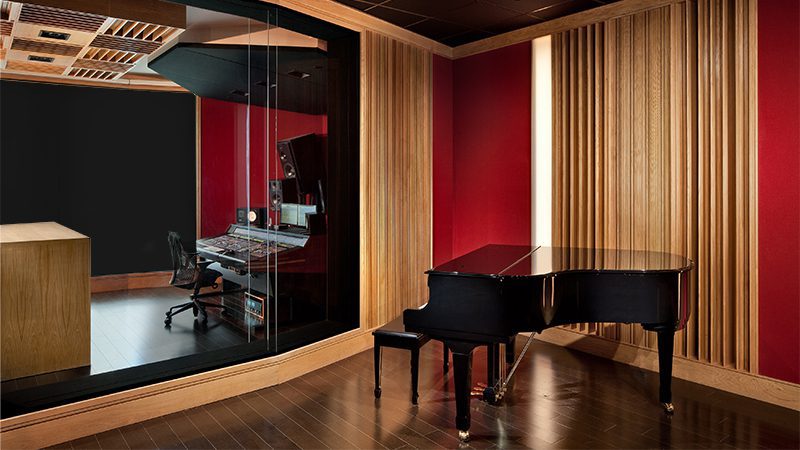 Audio/Video Services
SubCat is proud to offer affordable in-session and location music videos to help artists maximize the impact of their music.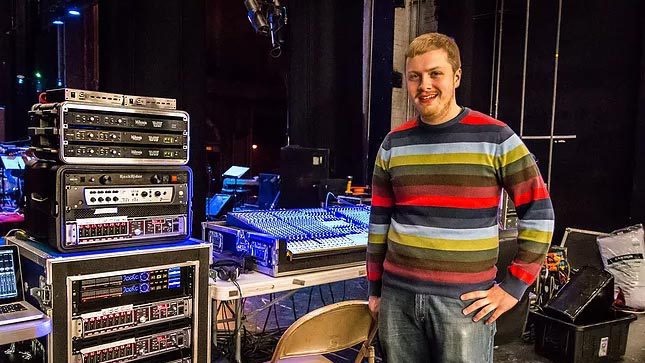 Live Remote Recording
From a rock concert to a full symphony orchestra, SubCat's Live Recording packages capture your sound anytime, anywhere.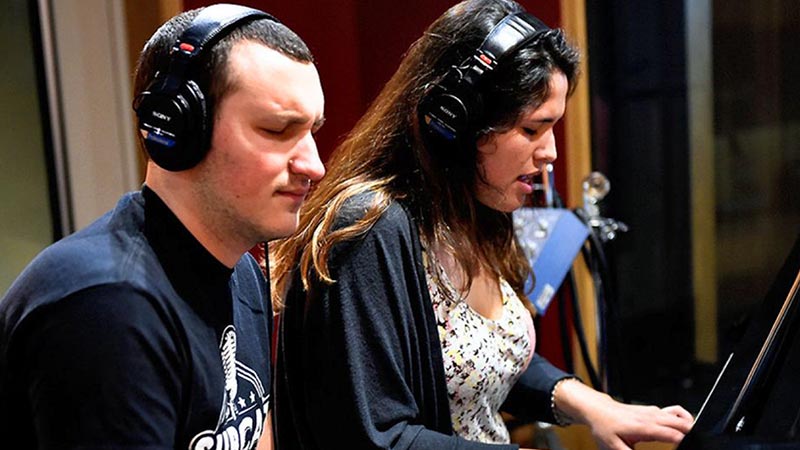 Talent Development
Talent development with Holly Lynch for singers, dancers, actors, models, influencers, performers, and recording artists.
Start producing your next project with us!
SubCat Studios is here to help you achieve excellence through our world-class studios and the knowledge of our expert staff and partnerships. From major recording artists to blockbuster film and tv production crews to first-time recording artists on a budget SubCat Studios is here to help.