SubCat Studios.
SubCat Music Studios is an acclaimed resource for local, regional and national artists, and the ideal setting for recording, editing, mixing and mastering.
Within our 7,500-square-foot facility, you'll find the perfect tools and environment for your project: High-end equipment that includes state-of-the-art and vintage. Experienced, passionate and professional staff. Inspiring vibe of exposed brick, stone and woodwork. 
SubCat prides itself on high-quality studio recording, remote recording, audio mixing and mastering, videography and photography, graphic design, CD and DVD duplication, printing, and much more.
Live Room
Our live room was simply built for sound. It's the biggest of all our recording spaces at SubCat. It was designed to have clean, open reverberance. Its 'live' sound adds character to our recordings in a way that can't be reproduced with any number of plug-ins; Music just sounds great in here.
The live room is large enough to record an entire 5 piece band at once, and is an ideal size for big drum sounds (20'x20′ with 10′ ceiling height). It comfortably houses string ensembles, choirs, and horn sections.
It also has our Yamaha C7 Grand Piano, which provides tremendous versatility across all genres of music. It sounds great for jazz, pop, rock, classical, blues, and solo performance. We make sure to keep up with maintainence and have it tuned on a regular basis.
On the third Sunday of every month, thirty audience members are invited to the live room to see some of the best local and regional bands. The Subrosa Sessions provide an intimate performance environment, and the whole audience leaves with a quality recording of the show. Check out the SubRosa tab on our page for more information.
Tracking Room
The tracking room was designed for a tighter, focused sound. Measuring 19'x11′ with 10′ ceiling height, this room is ideal for recording electric guitar, acoustic guitar, vocals, or dry sounding drums. This room is home to our 1958 Hammond B3 and Leslie cabinet. Our B3 is in great shape and fully functional. 
A big part of SubCat's design was to make sure that each room has great visibility to the control room and to the adjacent recording rooms. Visual communication is important when recording in separate rooms, and our space was designed specifically with that in mind. We can have three separate rooms of musicians all playing with each other simultaneously and with full isolation.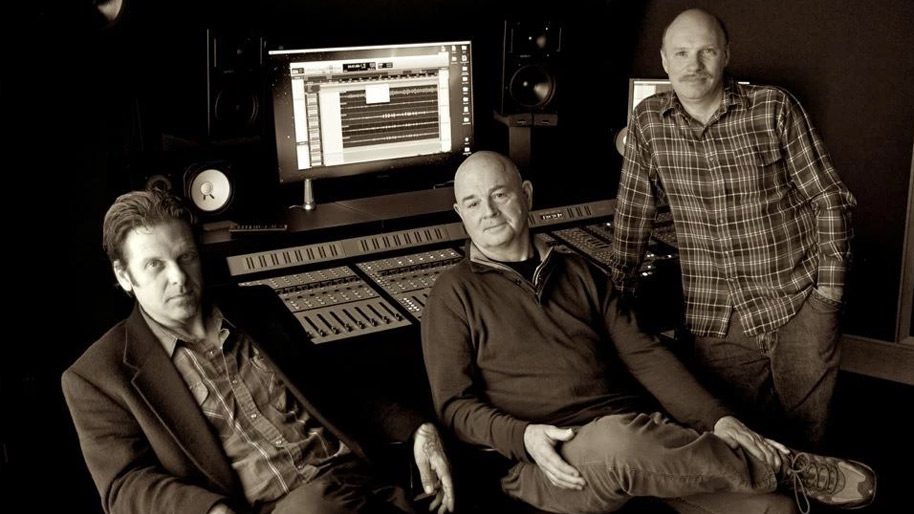 Control Room
Our flagship control room celebrates the best of both analog and digital technology. Studio A is centered around an Avid ICON D-Command Console. The unique patchbay setup lets us record directly through our favorite analog equipment, while still giving us the ability to utilize the freedoms of a Pro Tools interface.
We love analog gear – we're a bunch of gear nerds. Studio A has all the classics. Neve, Avalon, Summit, Universal Audio, Ampex; the list goes on. Our preamps let us capture sound in its purest form. We are constantly looking for new equipment and exploring new techniques.
When it comes to mixing, we've got the right tools for the job. API and Manley EQ's are racked up next to some of the most legendary compressors ever made: LA-2A's, SSL Buss Compressor, 1176's, and Distressors. Check out our gear page for a complete listing.
The listening environment in Studio A is comfortable and warm. We currently use Genelec 1031A's for nearfield monitoring and ATC 100's for mains. The room provides enough room for the band to stretch out, relax, and listen while we work.
Studio A is the larger of our two control rooms. The room houses our main patch panel, which connects rooms all throughout the building. Many of the rooms in the building can be accessed through our main control room. We have a data management system that enables us to access our files throughout the building. 
If you'd like to see our space in person, give us a call during the week to setup a tour. We'd love to meet you and talk about your next project.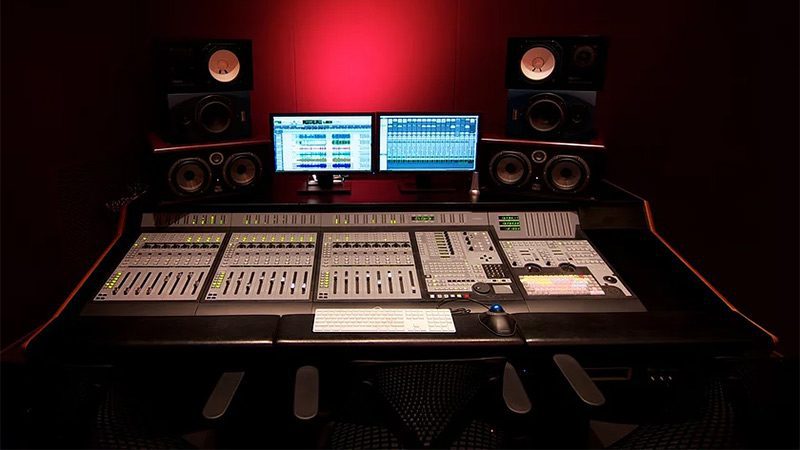 Control Room
Our B Control Room is similar to the A Control Room, but with a more tight-knit vibe and a slightly different selection of gear. Including Yamaha NS-10 monitors and Focal Twin 6 Be's, this control room has all you need to get great work done.
This room is set up perfectly for vocal recording thanks to all the classic channel strips in the rack. This studio features an Avalon 737,  Neve 1073 and a Universal Audio 6176. There is also a Distressor, Manley Vari-Mu and the legendary GML 8200 EQ.
Studio B is commonly home to voice-overs, ADR, instrumental, and vocal sessions.
Studio B also comes equipped with phone patching capabilities for clients who need to communicate with producers or corporate partners mid-session.
Tracking Room
Our B Tracking room is a dense, dry recording space, which features wooden and padded walls. It measures 12'x14′ with a 10′ ceiling height.
The B Tracking Room sounds similar to the Studio A ISO booth but provides a larger space for tracking. This room is ideal for recording voice-overs, vocals, or anything that requires a sonically tight space.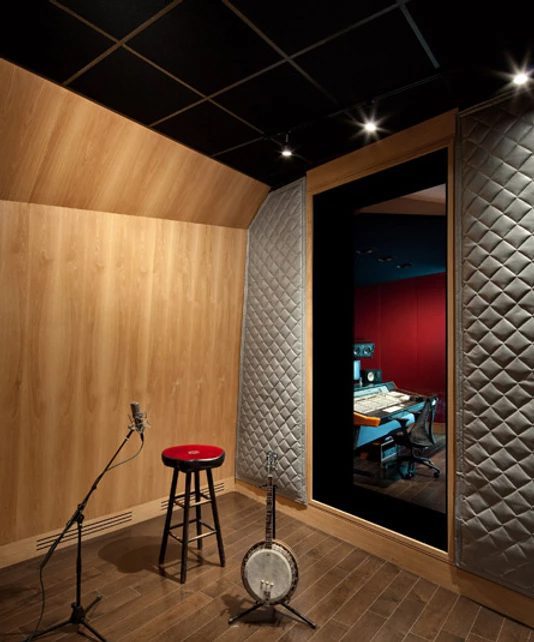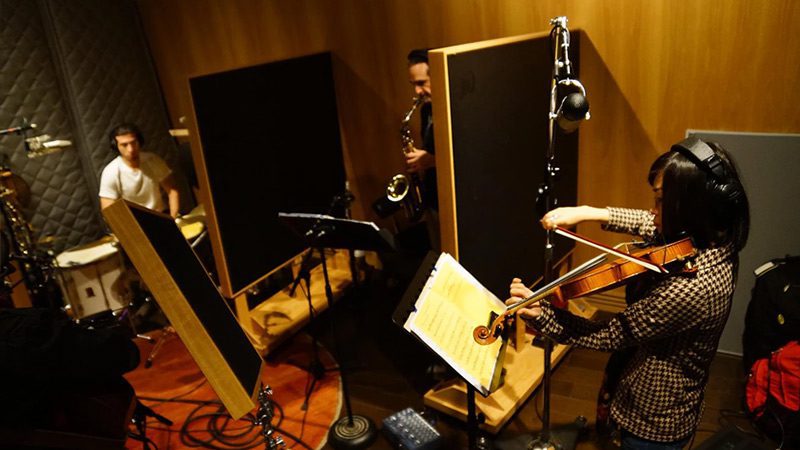 Our Newest Addition
Studio C is the newest addition to SubCat. Running ProTools 11 on a brand new Mac Pro, this studio offers clients the opportunity to work with high-end products on a budget. Studio C also houses SubCat's first-ever video production equipment.
Studio C's live room is available to rent out as a band practice space or rehearsal room before your session begins.
And of course, artists can work with our knowledgeable and professional staff or bring their own engineers.
Start producing your next project with us!
SubCat Studios is here to help you achieve excellence through our world-class studios and the knowledge of our expert staff and partnerships. From major recording artists to blockbuster film and tv production crews to first-time recording artists on a budget SubCat Studios is here to help.