SubCat Music Studios was founded in 2001 as a DIY project studio in Skaneateles, NY.  Mastering Engineer and Principle Owner, Ron Keck, had been working with digital recording since 1989, and he was also an early beta tester for ProTools (previously known as Sound Tools). This prompted Ron's decision to open his own studio to the public. He then soon began recording local musicians and quickly gained a reputation for excellent audio recordings. Since then, Ron has moved SubCat to Armory Square in Syracuse, NY. With him, is a team of fellow professional Sound Engineers, and his team and business continue to grow. Today, SubCat prides itself on high-quality studio recording, remote recording, audio mixing and mastering, videography and photography, graphic design, CD and DVD duplication, printing, and much more.
More than Music.
Music Production | Studio Recording | Film Post-Production | Live Event Recording | Education | World-Class Knowledge and Experience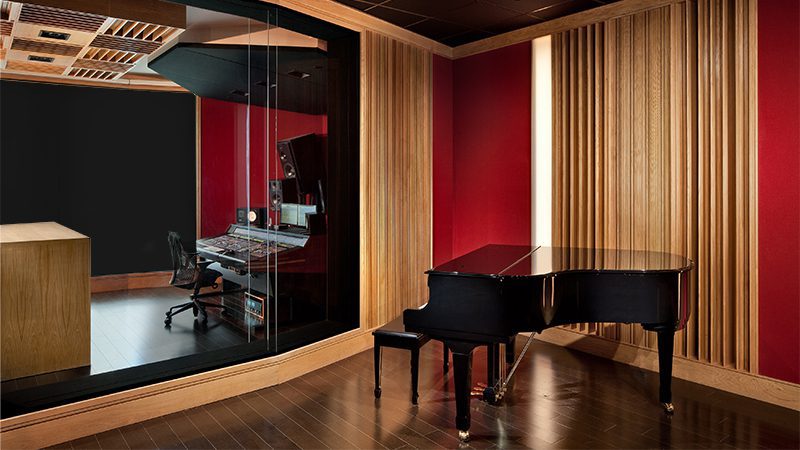 Music Recording & Production
SubCat offers a wide array of professional services for musicians to include recording studio space, gear, duplication, design, live remote recording, and video services to name a few.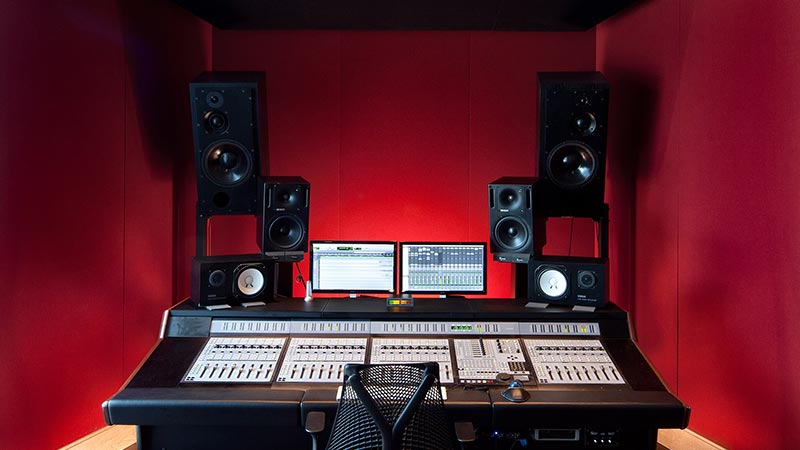 Professional Video Production
Studio and independent filmmakers are finding Syracuse, NY to be an attractive location for their projects for many reasons, including a diverse landscape, generous tax incentives, and budget-friendly affordability.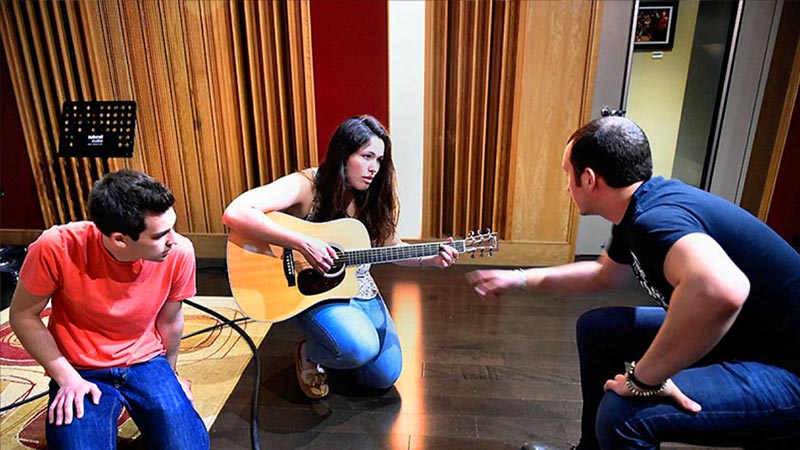 Education
SubCat Partners with Schools throughout the region for Audio/Video Engineering and Production, Professional Development, Internships, and beyond.
Start producing your next project with us!
SubCat Studios is here to help you achieve excellence through our world-class studios and the knowledge of our expert staff and partnerships. From major recording artists to blockbuster film and tv production crews to first-time recording artists on a budget SubCat Studios is here to help.