SubCat Studios was founded in 2001, originally in Skaneateles, NY.  Mastering Engineer and Principal Owner Ron Keck had been working with digital recording since 1989, and he was an early beta tester for ProTools (previously known as Sound Tools). Because of his experience and skillset, SubCat quickly gained a reputation for high quality audio recording. Since then, Ron has moved SubCat to downtown Syracuse, NY, which is now home to a growing team of professional Sound Engineers, Photographers, and Artists. Today, SubCat prides itself on high-quality studio recording, remote recording, audio mixing and mastering, videography and photography, graphic design, CD and DVD duplication, printing, and much more.
More than Music.
Music Production | Studio Recording | Film Post-Production | Live Event Recording | Education | World-Class Knowledge and Experience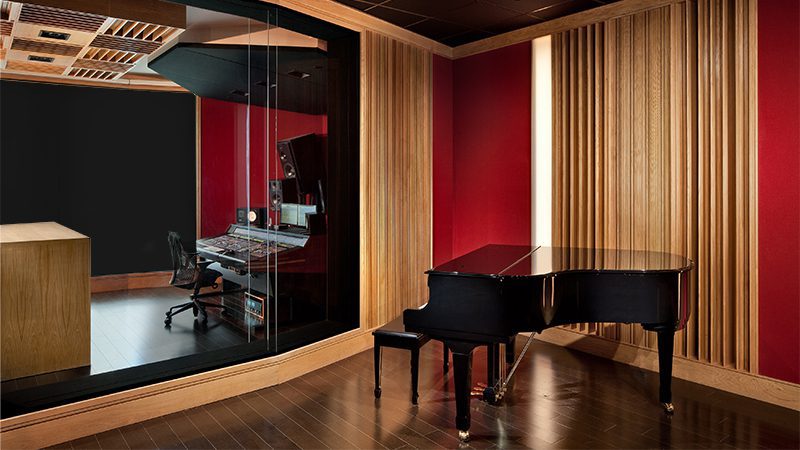 Music Recording & Production
SubCat's music production services are sought after nationwide. Featuring top-of-the line equipment, full studio access to Pro Tools, and our trusted team of engineers, we help our clients bring their music to the professional level. In addition to recording, mixing, and mastering, SubCat also offers ancillary artist services such as CD printing and duplication, graphic design, live streaming, and video production and editing.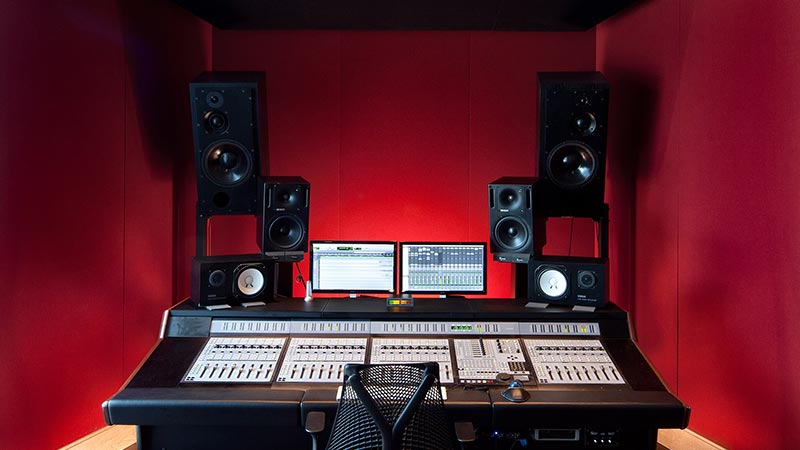 Professional Video Production
SubCat is a Source-Connect and SAG-AFTRA approved studio and is an attractive location for independent and mainstream film projects. We provide services such as remote audio recording, post-production for film and photo, and color-grading services through our industry-standard DaVinci Resolve 17 System. Click below to learn more about our new developments and for booking inquiries.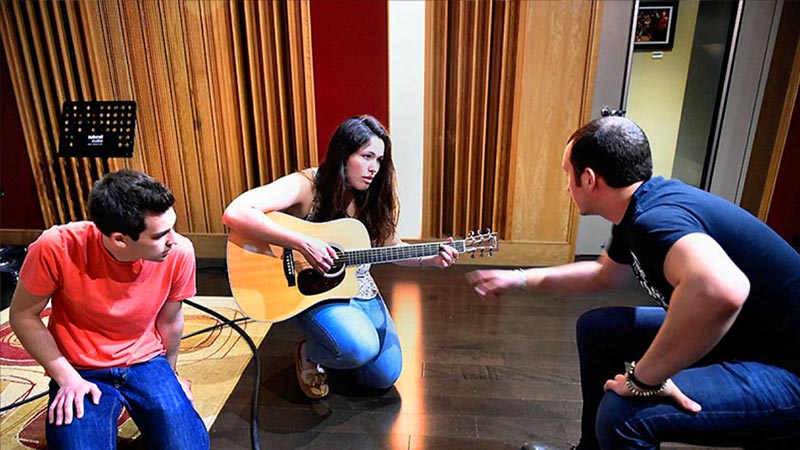 Education services
Here at SubCat, we value continuous education and exploration for team members and clients alike. Each cohort of SubCat engineers is trained in-house, preserving the high musical standards we strive for in our work. SubCat also provides services to music educators – whether it be streaming a live concert or audio consultation for your school's marching band, we've got you covered.
Start your next project with us!
SubCat Studios is here to help you achieve excellence through our world-class studios and our expert staff and partnerships. Whether it's your hundredth time or your first time in the studio, SubCat is here to help.