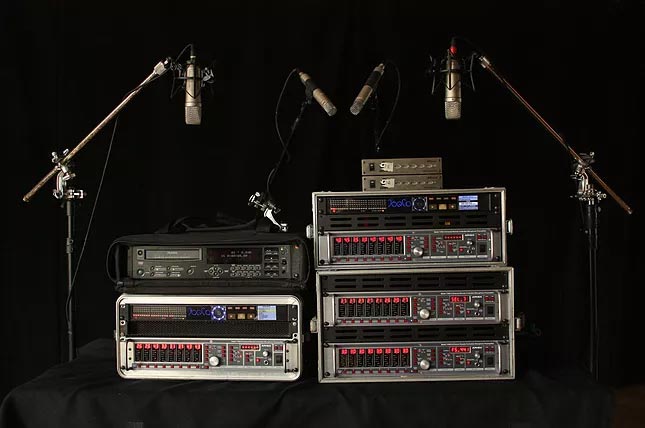 Capture your sound live.
From a rock concert to a full symphony orchestra, SubCat's Live Recording packages capture your sound anytime, anywhere. Our Aphex 1788a Preamps and JoeCo Analog to Digital converters can record up to 24 channels at a time. High-quality durable mics and clean-as-a-whistle microphone preamps deliver the power of live music from the front row.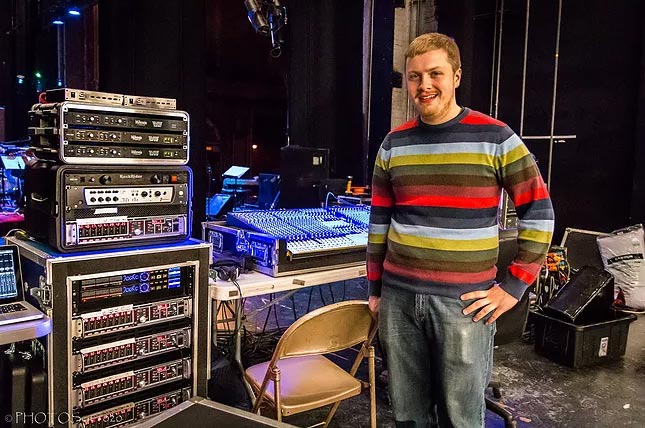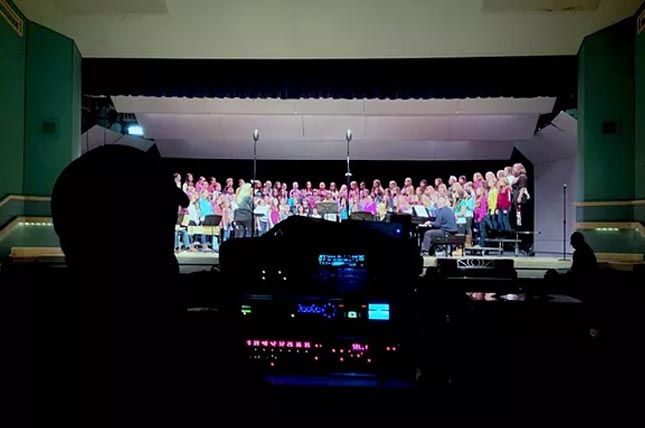 Start producing your next project with us!
SubCat Studios is here to help you achieve excellence through our world-class studios and the knowledge of our expert staff and partnerships. From major recording artists to blockbuster film and tv production crews to first-time recording artists on a budget SubCat Studios is here to help.