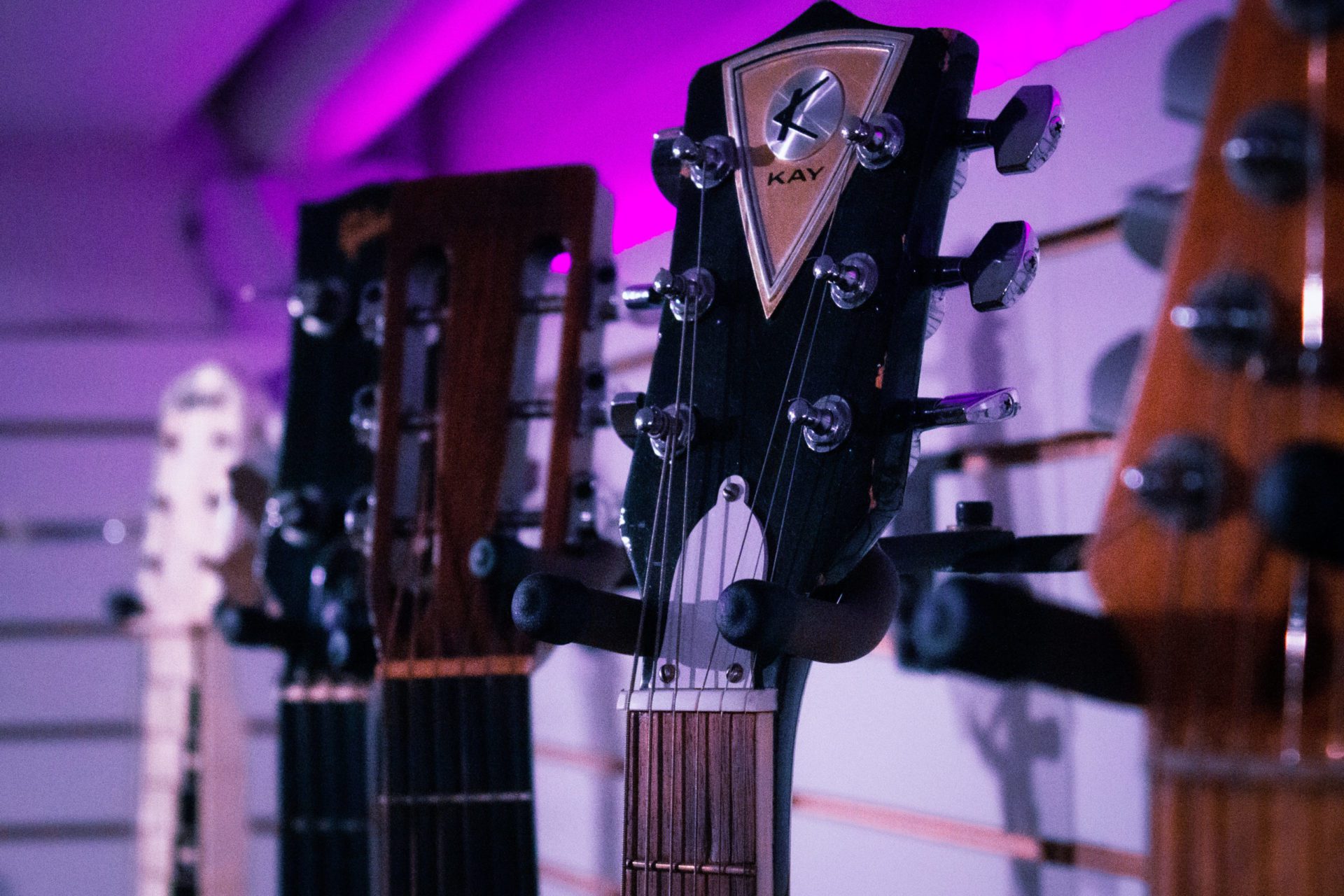 Capture your sound live.
From a full symphony orchestra to a solo-artist, SubCat's Live Recording packages capture your sound anytime, anywhere. Our Aphex 1788a Preamps and JoeCo Analog to Digital converters can record up to 24 channels at a time. High-quality durable mics and microphone preamps deliver the power of live music from the front row.
Streaming Services.
We offer live streaming services to artists and bands to be able to perform virtually for fans. With the capabilities of live switching between multiple cameras and sound mixing, your audience can watch and enjoy your music from anywhere!
For more details and pricing on Live Streaming, please contact us at 315-478-0684 or at tj@subcat.net.
Check out our audio and live work here. 
Whether it's your first or hundredth time in the studio, the SubCat team is here to help. Click below to book with us today!