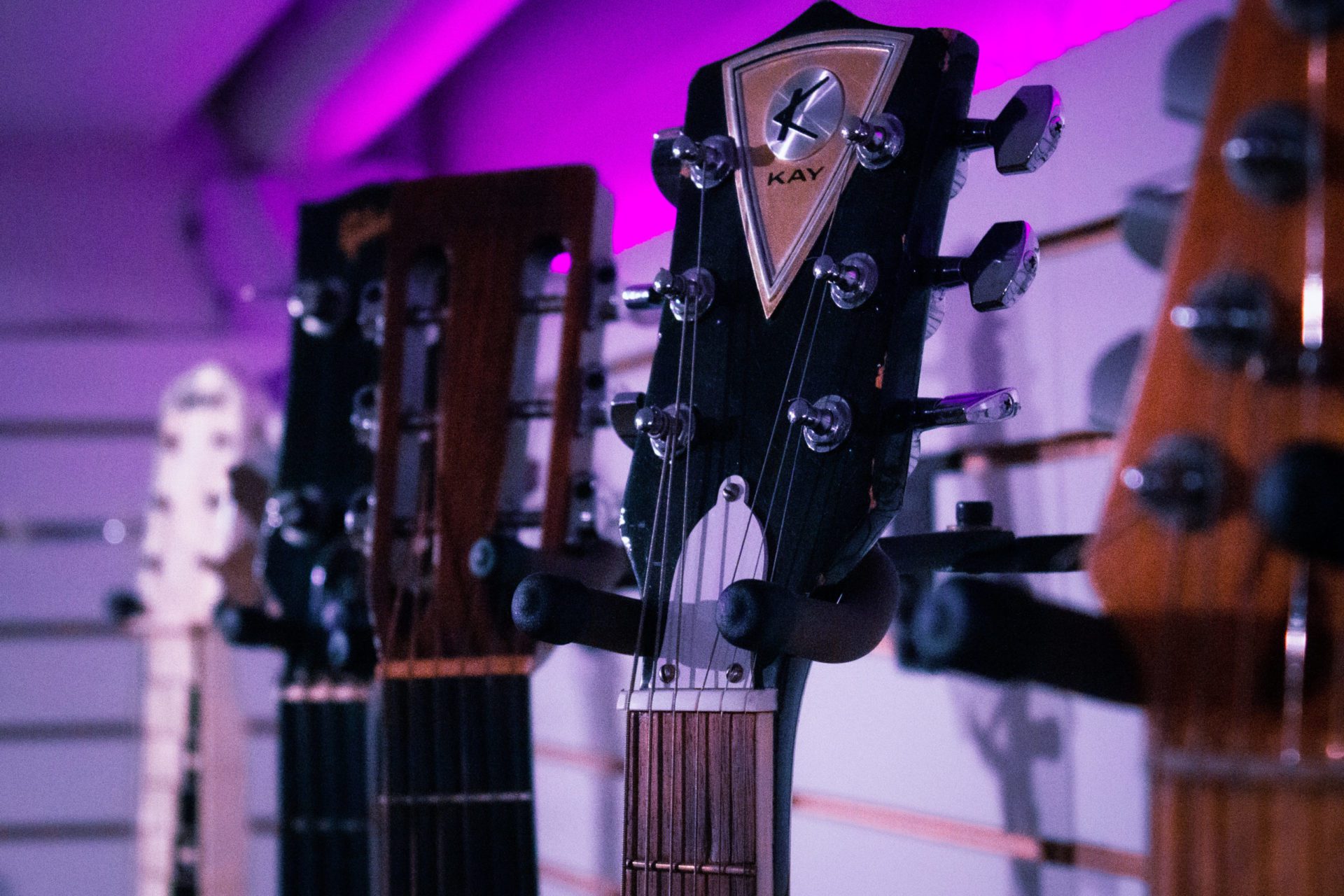 Capture your sound live.
From a full symphony orchestra to a solo-artist, SubCat's Live Recording packages capture your sound anytime, anywhere. Our Aphex 1788a Preamps and JoeCo Analog to Digital converters can record up to 24 channels at a time. High-quality durable mics and microphone preamps deliver the power of live music from the front row.
On-set audio Equipment
Sound Devices MIXPRE-10-II 12-Track Audio Recorder
Sennheiser G4 Wireless Body Pack Transmitter and Receiver (4)
Sennheiser G3 Wireless Body Pack – Transmitter and Receiver (1)
Sennheiser ME 2-II Omnidirectional Lav Microphone
Sennheiser G4 Shotgun Mic Transmitter/Phantom Power Supply
Sennheiser MKH 50 Shotgun Microphone
Sennheiser MKE 600 Shotgun Microphone (2)
Boom Poles (2)
Rycote Cyclone Windshield
Whiteboard/Dry Erase Slate (2)
Plus we also have body straps for the transmitters, lavaliere concealers, batteries, and more.
Whether it's your first or hundredth time in the studio, the SubCat team is here to help. Click below to book with us today!