Put Visuals Behind The Work.
SubCat is proud to offer affordable in-session and location music videos to help artists maximize the impact of their music and establish a meaningful and lasting connection with their audience.
We also provide high-quality video for commercials and original content.
music videos
The best marketing content you can create to promote your new single is a music video. Whether you're looking to create something in the studio during your session, or take things to the next level by developing a story driven performance video, we have the tools and resources to bring your creative vision to life.
Check out some of our most recent work, and if you're ready to set a pre-production meeting send an email to cody@subcat.net.
COMMERCIAL VIDEO SERVICES
Create a professional commercial that will engage your customers visually.
Our services:
On-site Video Recording

On-site Audio Recording

Professional Lighting

Teleprompter

Motion Graphics

Original Music Beds

Access to thousands of unique stock footage

Voiceover / ADR Capabilites in our studios
Streaming Services.
We offer live streaming services to artists and bands to be able to perform virtually for fans. With the capabilities of live switching between multiple cameras and sound mixing, your audience can watch and enjoy your music from anywhere!
For more details and pricing on Live Streaming, please contact us at 315-478-0684 or at tj@subcat.net.
Check out our audio and live work here. 
Our full-service video production capabilities
Video Editing
Motion Graphics
Motion GFX
Color Correction
Digital Advertisements
Social Media Clips (Instagram, Facebook, LinkedIn, Tik Tok)
B-Roll Footage
In Studio Video Recording
On-Location Video Recording
Live Streaming (In Studio & On Location)
Music Video Production
Live Concert Recordings
School Band or Chorus Music Recordings
Virtual Recordings
Commercial Video Production
Voice Overs
Auditions Tapes
Social-Multi-Media Support
Video Content
Consultation Services
Photo Shoot and Filming
Corporate & Personal Project Management
Gift Certificates
Karaoke Recording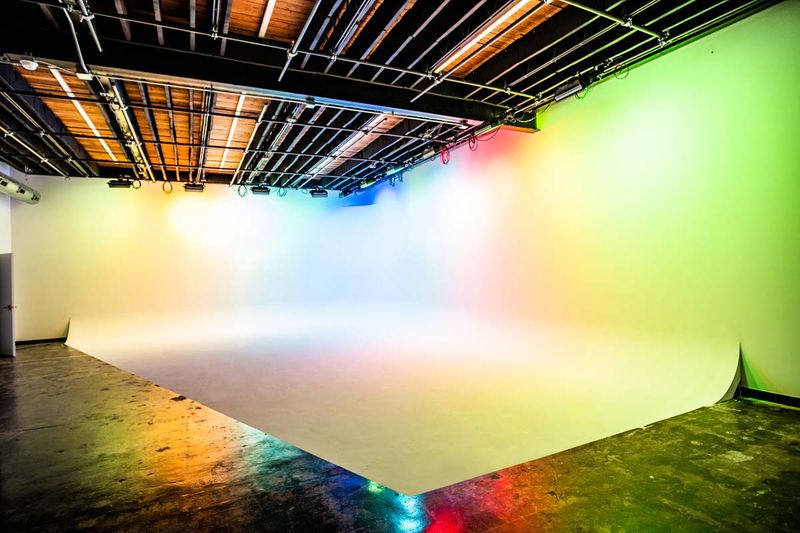 tipp hill studios
Open video space for any production! As one of the largest cyclorama's in New York State, Tipp Hill Studios allows us to provide our clients with a blank slate for any video production.
See more photos of the space here
Like what you see?
We can rent the space for your music video, commercial shoot, interview and much more! Contact us now to setup a time.
Start your next project with us!
SubCat Studios is here to help you achieve excellence through our world-class studios and our expert staff and partnerships. Whether it's your hundredth time or your first time in the studio, SubCat is here to help.