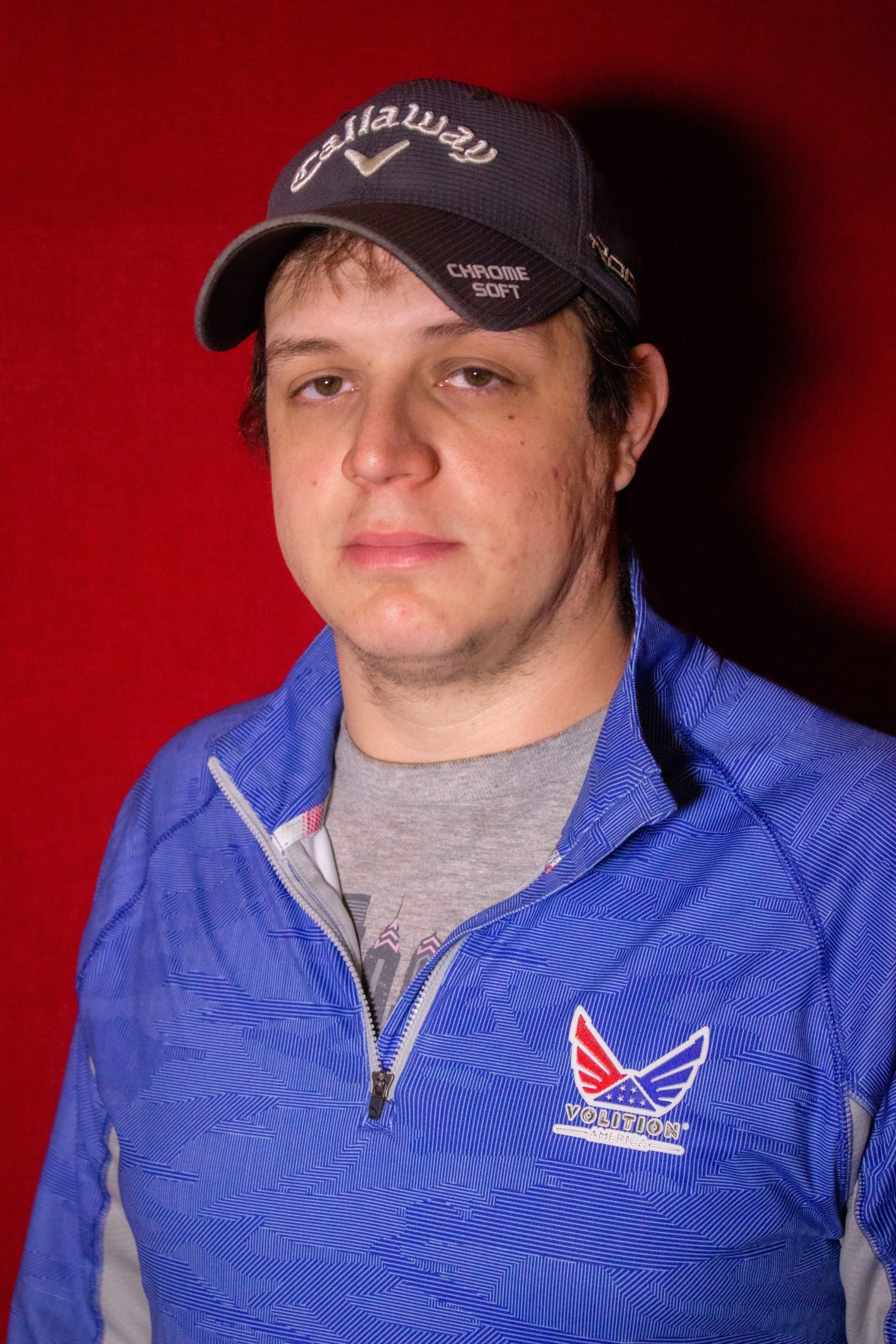 TJ JAMES
Studio Manager
TJ's music journey started at the early age of 4 years old, playing the drums.  He found his niche in the drumline and drum corps community, and was named a US Army All American for drumline in high school, and eventually marching with multiple groups in DCI and DCA.
TJ continued his education at SUNY Fredonia, where he earned his BS in Sound Recording Technology and Percussion.
TJ joined the SubCat team in 2014 as an intern, before moving up to freelance engineer and eventually, Studio Manager.  He immersed himself into the Central New York music scene, becoming a well-known live sound engineer in many of the area's leading venues. To this day, he still plays percussion with multiple groups across all music genres.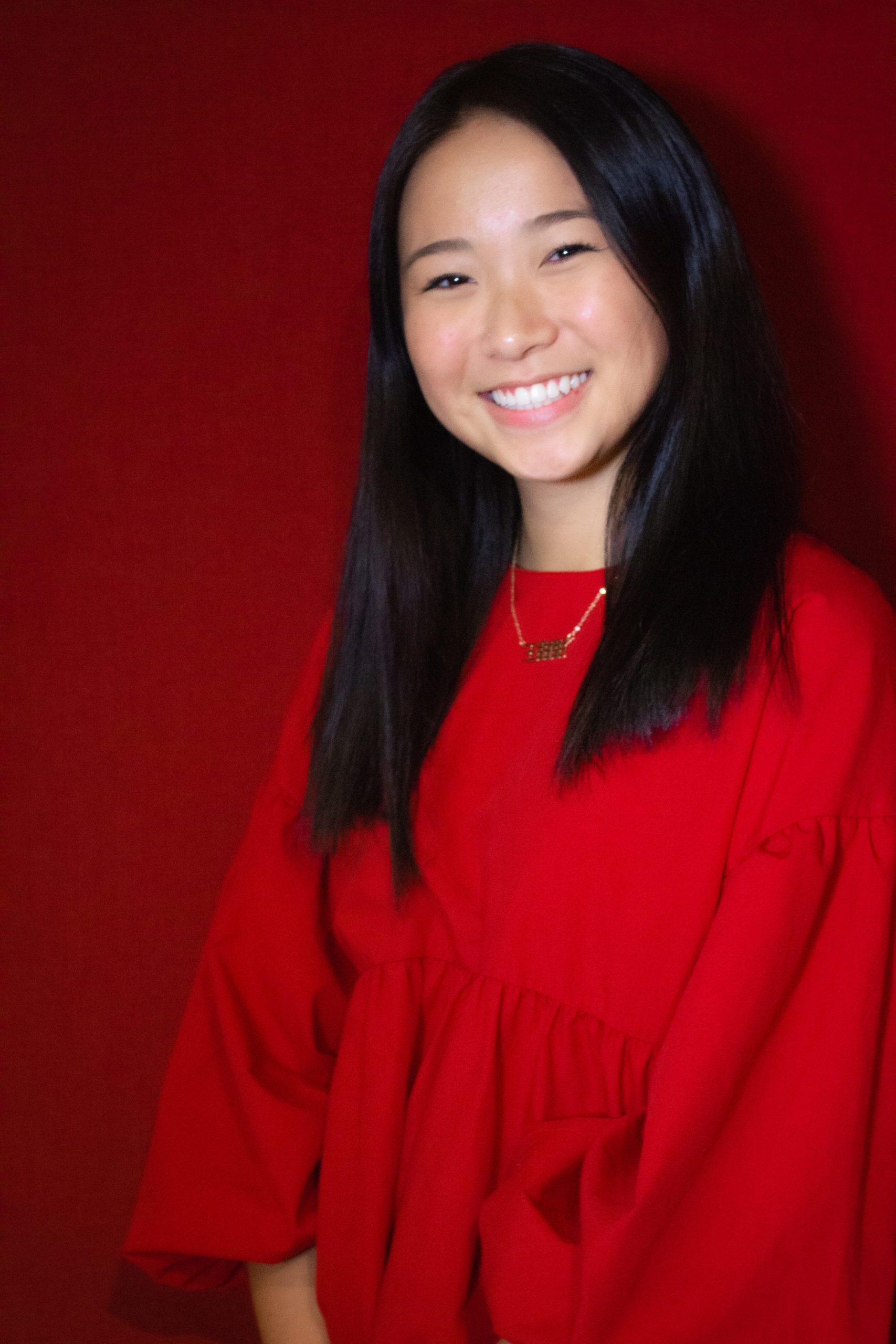 TINA WANG
Director of Marketing & PR
Tina was born in Ann Arbor, Michigan, and moved to Syracuse in 2015. Tina became deeply involved with music from a young age, and she spent most of her grade school years playing piano, guitar, clarinet, and cello for school bands and orchestras. In 2019, Tina enrolled at the University of Southern California, and is now studying Business at the Marshall School of Business with a minor in Applied Analytics. In the future, Tina hopes to work in Music Industry finance and data. 
At SubCat, Tina works on the outward-facing aspects of the studio's marketing and public relations efforts, and also consults for artists on SubCat Records to maximize the results of artist marketing strategies. Currently, Tina is working on fleshing out SubCat's Artist Marketing services department.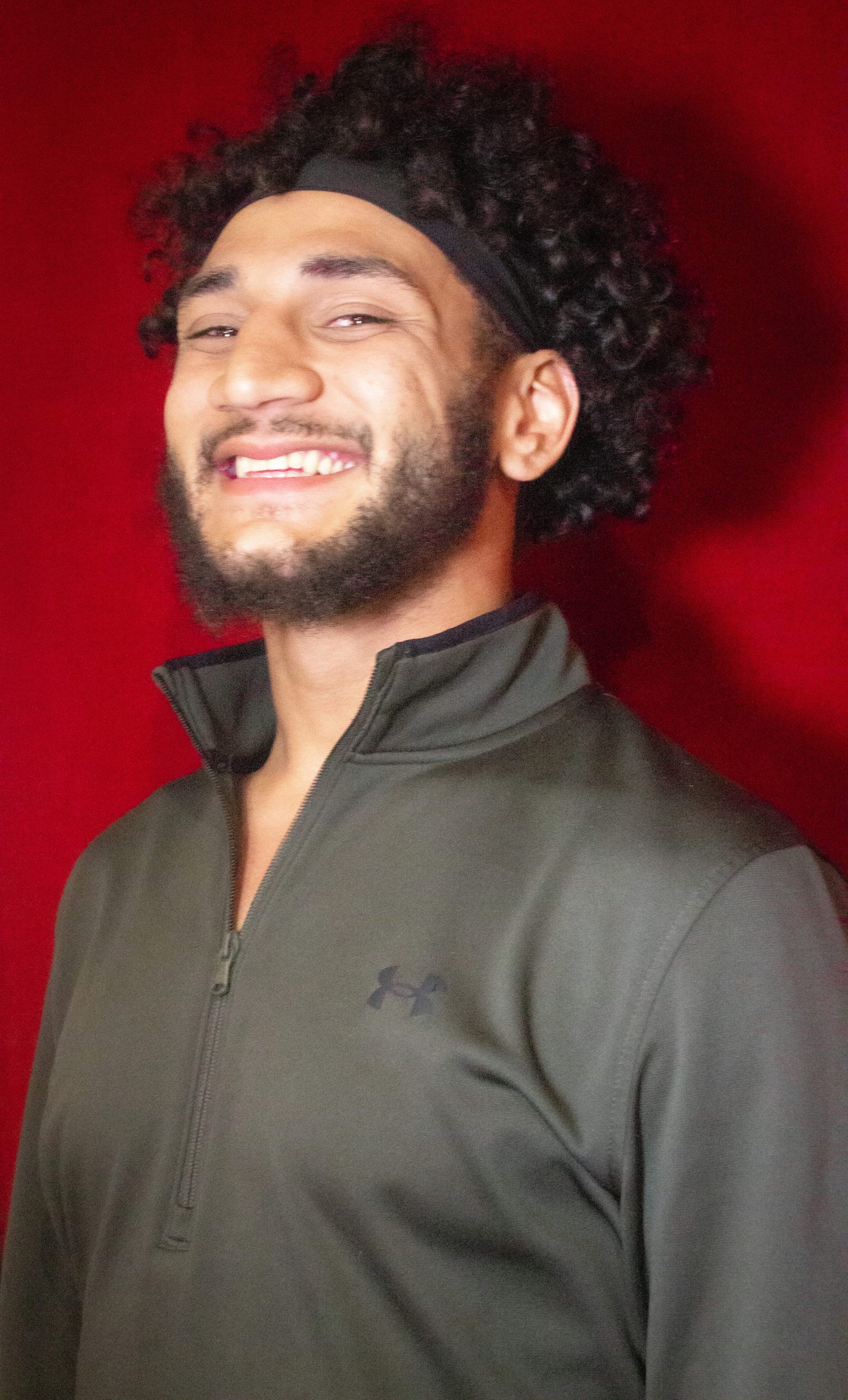 Ryan 'Wigs' wiggins
Freelance Engineer
Ryan Wiggins — aka Wigs — has been a trendsetter since Day One. He was influenced by hip hop at a young age, starting his musical career in 2012.  Ryan has three albums out currently on all platforms — all of them recorded and mastered at SubCat Studios (All in Due Time, No Turning Back, and Wigs).
Ryan's album No Turning Back was nominated in 2017 for a Sammy Award. In 2018, he co-founded a musical group called Raw Breed.  He is all about making music and is continuously involved in organizing and holding different fundraisers in the Syracuse community. Some of their main fundraisers include the Kicks for Kids Annual Fundraiser, The Kidney Fundraiser, and The Breast Cancer Awareness Fundraiser.
Wigs has specialized in engineering for the rap/hip hop and R&B genres. He started engineering at SubCat in 2019.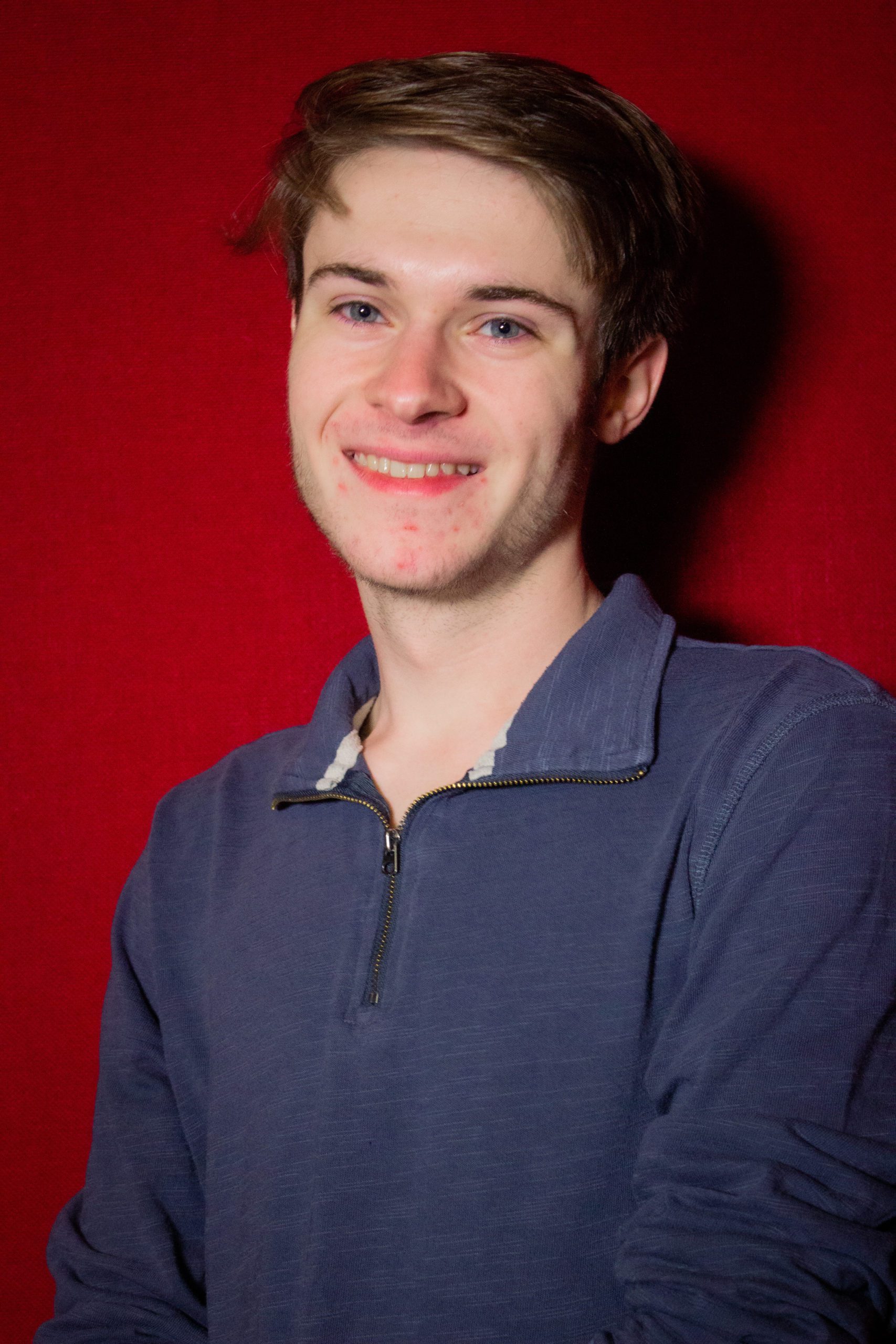 SHANE PATTERSON
Freelance Engineer | Producer
Shane's obsession with audio began before his teenage years. When he was just 12, he started observing tracking sessions in Todd Hobin's private studio and by the age of 14, Shane was behind the console recording music of his own and others. While in high school, he produced over a dozen recordings for local artists.
After leaving for New York City to study Music Technology & Computer Science (B.M & B.A) at NYU, Shane continued his work in his hometown, producing 3 SAMMY nominated projects in Central New York before turning 20, while managing classes, studio internships, and various gigs around NYC.
You can find him playing bass and engineering in both Syracuse and New York City for a myriad of artists in all genres. He remains heavily active in the live music scene, and thrives helping artists develop their musical vision.
Shane is thrilled to have a portfolio featuring Stephen Phillips, Neil Minet, Rhiannon Payne, Posted, Churches and Graveyards, Geico, Brett Altman, Estèe Lauder, Julia Goodwin, The History Channel, Brede, Blue Note Records, 93Q, and many more. You can view his work at www.Shaneth.com.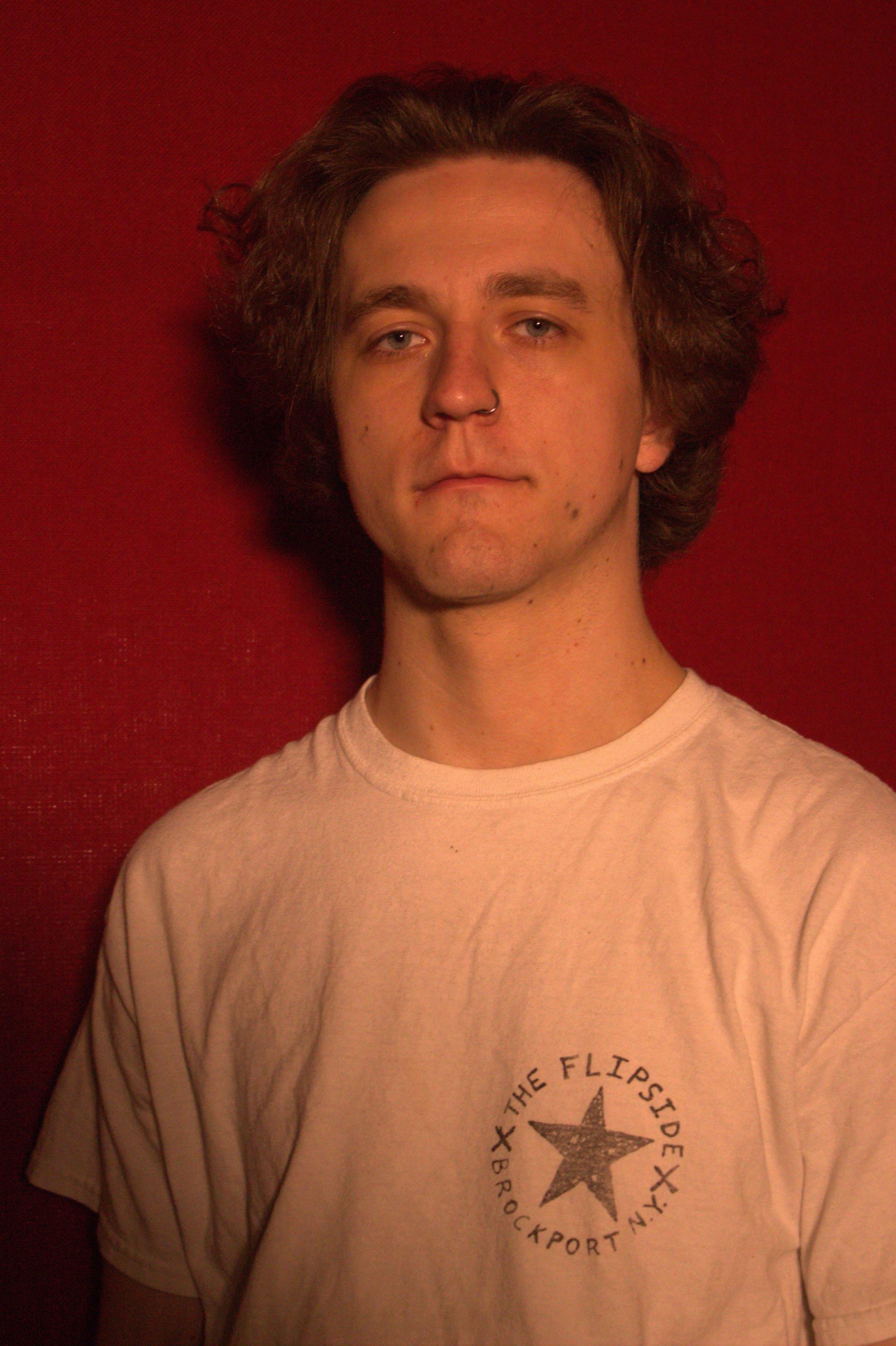 Max Marcy
Audio Engineer
Hi, I'm Max Marcy and I'm from Syracuse, New York. I got my start in music in middle and high school, playing in bands and recording demos on the family computer. I continued playing in bands and writing songs when I went to Syracuse university for Sound Recording Technology. You can catch me playing bass in "The Whether Channel" and I also release music under my name. I graduated from SU in 2021 and am so grateful to be part of the SubCat team!My favorite genres to produce and record are punk, folk, jazz and pop, but I love pushing myself to work with new sounds. I will be pursuing a masters degree in Audio Arts, as well as, freelancing here at SubCat. Go to SubCat.net if you want to book a session with me!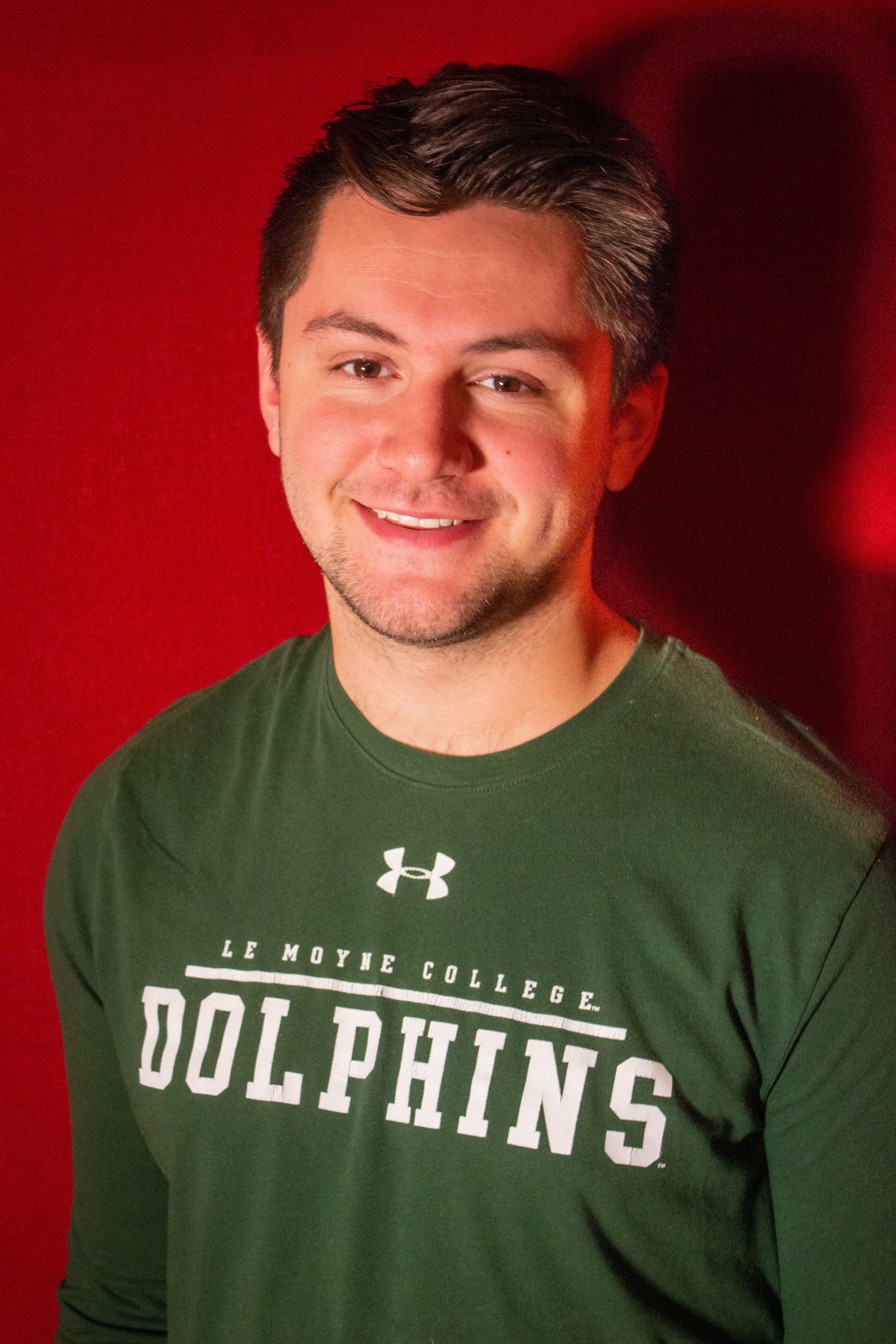 Mike Tavares (MIKEY)
Freelance Engineer 
Mike Tavares, aka Mikey T, is an artist, producer, and engineer from Syracuse NY.  Mike produces for Indie, RnB, and Hip Hop artists.  Starting early at 18 years old, he has since worked with a number of artists and developed a sizable portfolio.  Mike has built a network of artists and producers in the Syracuse area and has helped developed many new starting rappers and singers.  If you are a an upcoming artist Mike Tavares can help you find your sound and make the connections you need.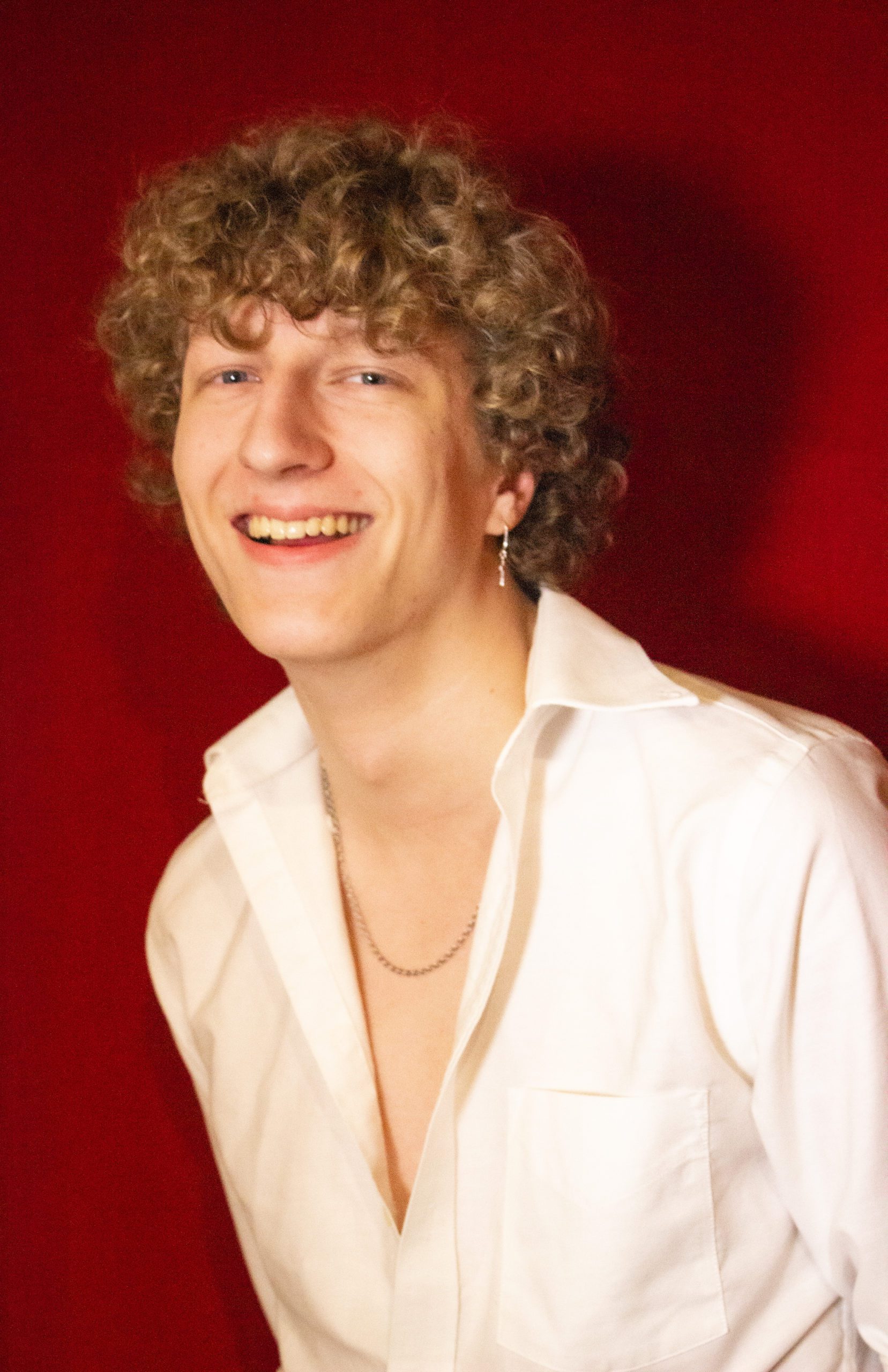 EVan Blust (Blusty)
Marketing Intern
Evan Blust (Blusty) grew up in Jamesville, NY. He's always been passionate about music and believes that you can tell a lot about a person based on what artists they listen to. Blusty learned advanced music theory throughout high school and continues to self-study and take classes on the topic in college. He now attends Siena College, studying Digital Marketing, with a minor in Spanish. 
Blusty is a soft-pop artist, having started his personal music career in 2019. He has 5 songs released on all platforms and continues to drop music frequently. One of his biggest achievements in music is having been able to open for Jason Derulo. 
At SubCat studios, Blusty works as a marketing intern, helping develop our website, run our social media, and keep our public image professional and friendly. Along with this, he is currently being trained in audio to one day become a freelance engineer for SubCat.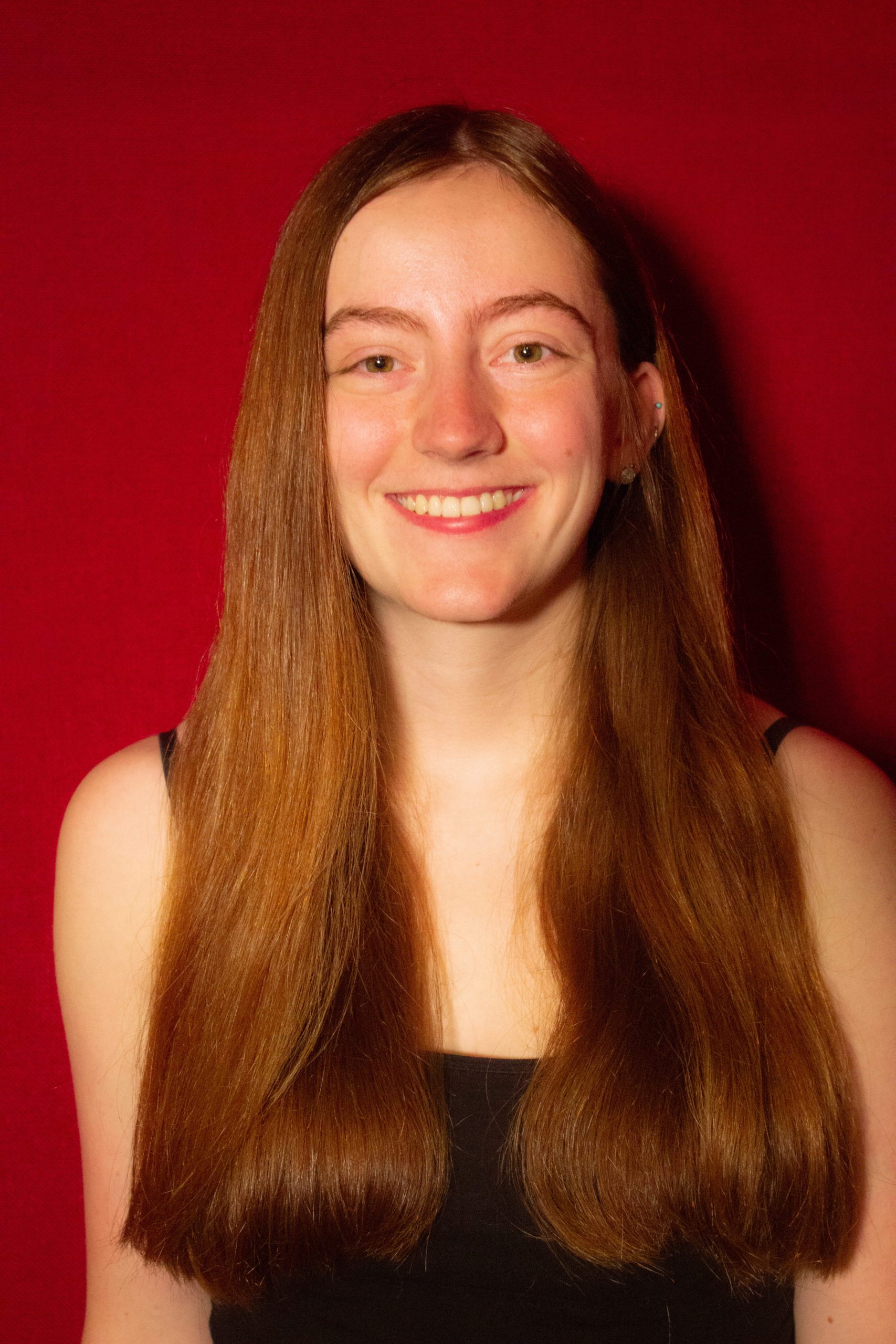 Icaleen McAnulty
Marketing Intern
Icaleen McAnulty grew up in the Syracuse area, and has always dreamt of working in the music industry. Having had an aunt who is a promotional director for local radio stations allowed her access to the vibrant music scene of Syracuse and inspired her to want to pursue a similar path. Icaleen is now graduating from SUNY Potsdam with a bachelor's degree in Arts Management and Music Business, and hopes to open a music venue in the future.
Icaleen has previously interned for multiple non-profit organizations, and is excited to be working as a marketing intern for SubCat. Her work includes helping run social media, further publicizing the company's brand, and assisting with PR.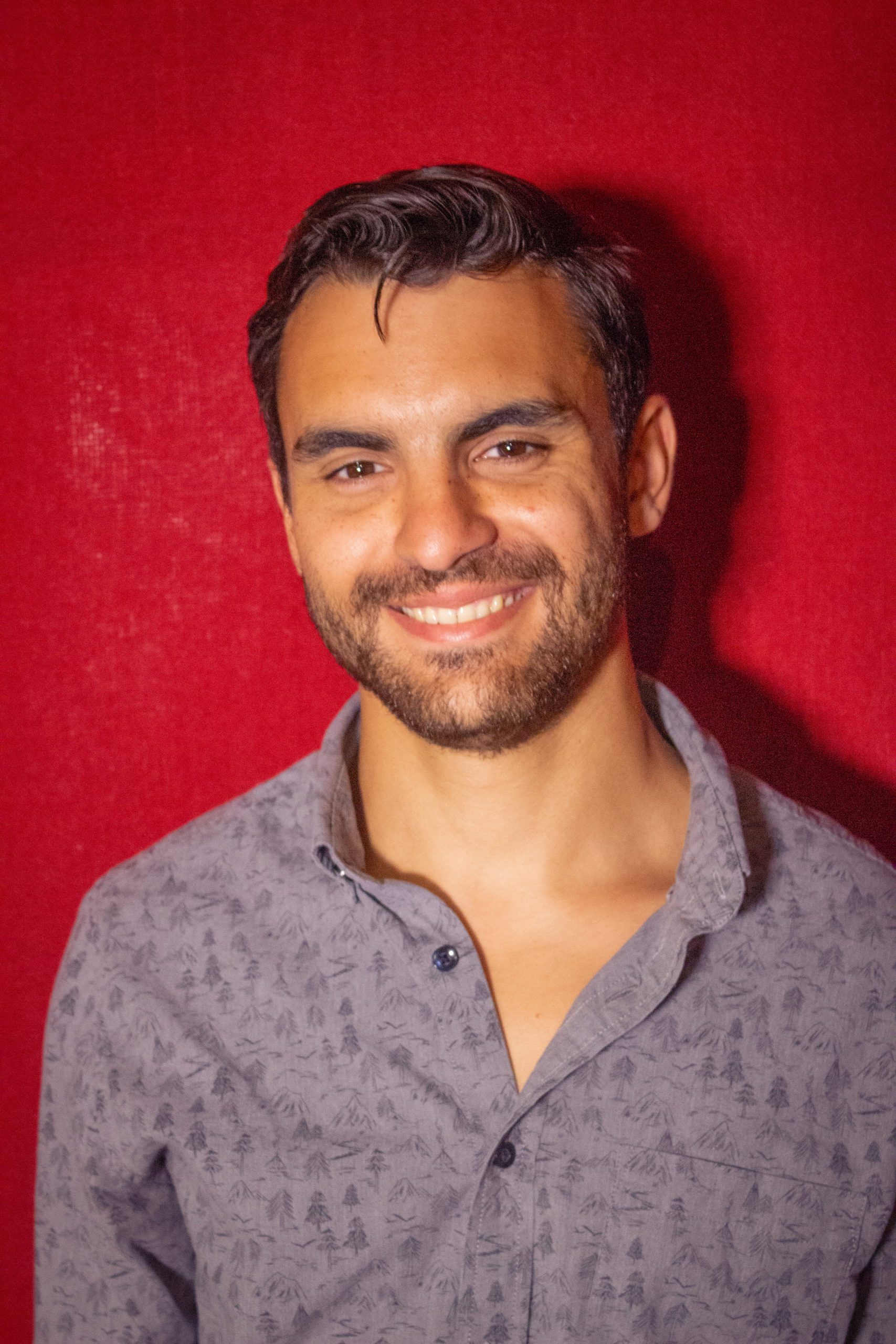 Devin Farrell
Audio Engineering Intern
Devin grew up on Long Island, NY, but has lived in many places. Always surrounded by music, Devin taught himself the piano and guitar, and later learned to sing. Performing in various a capella groups, choirs, and ensembles throughout college, Devin is set to graduate from SUNY Oswego for music recording and production and is excited to be a part of the SubCat team. He dreams of traveling the world, volunteering and experiencing its music and culture. 
Devin has volunteered abroad through the WWOOFing program for several years in countries such as Ireland and the UK. He hopes to be able to make a difference both through his music as well as his work.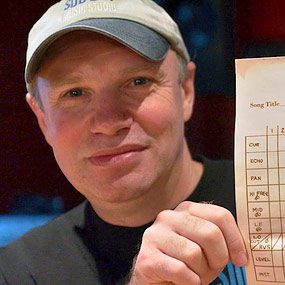 Ron Keck
Founder | Engineer
Education and innovation have been the driving forces behind Ron's extensive career in music.  Ron studied music at Onondaga Community College and Syracuse University. For 25 years Ron taught the best and brightest percussion musicians in the Central New York area, gaining notoriety as one of the region's premiere instructors. In fact, Ron has become known as a world class snare drummer, holding several world champion snare drumming titles.
Ron was one of the first to embrace computer technology in music production in the 1980.  He edited and mastered audio for 13 years, until founding SubCat Studios in the fall of 2001.  His broad equipment and wiring knowledge led him to design and develop SubCat's newest studios located in Armory Square, Syracuse, NY.
Today, Ron's love for education is clearly demonstrated through the recording classes and various music lessons he teaches on a regular basis, connecting students to the latest technology and techniques.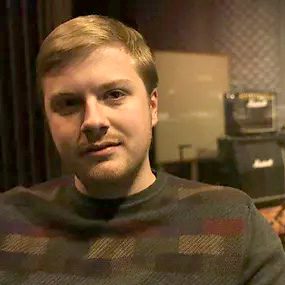 Stephen Brown
Engineer | Producer
Steve has been engineering and playing music for most of his life. As a multi-instrumentalist, Steve brings vast musical experience to every session.
Notable projects include: Future – GRAMMY's (off of Drake's Views) – Assistant Engineer, National Geographic – Voiceover Recording, Sig Roy – Summer's Over EP – Mixing, Mastering, The Good Years – Homesick – Recording, Mixing, Gary Carpentier – Lucid – Recording, Production, Mixing, Estee Lauder – Voiceover Recording, "The Society" Season One (Netflix Original) – ADR, "The Binge" – Hulu Original Movie – Vocal Recording, Sakhari – "Who Cares" – Recording, Mixing, Mastering
Steve leads worship at Vintage Faith Church in Cicero, NY every Sunday and has multiple active music projects, including Vintage Faith, Stephen Brown, and Slightly Different. 
Whether it's your first or hundredth time in the studio, the SubCat team is here to help. Click below to book with us today!