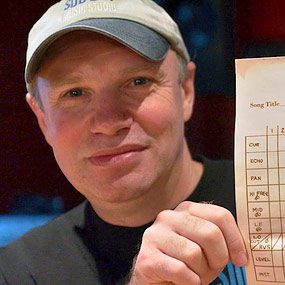 Ron Keck
Founder | Engineer
Education and innovation have been the driving forces behind Ron's extensive career in music.  Ron studied music at Onondaga Community College and Syracuse University. For 25 years Ron taught the best and brightest percussion musicians in the Central New York area, gaining notoriety as one of the region's premiere instructors. In fact, Ron has become known as a world class snare drummer, holding several world champion snare drumming titles.
Ron was one of the first to embrace computer technology in music production in the 1980.  He edited and mastered audio for 13 years, until founding SubCat Studios in the fall of 2001.  His broad equipment and wiring knowledge led him to design and develop SubCat's newest studios located in Armory Square, Syracuse, NY.
Today, Ron's love for education is clearly demonstrated through the recording classes and various music lessons he teaches on a regular basis, connecting students to the latest technology and techniques.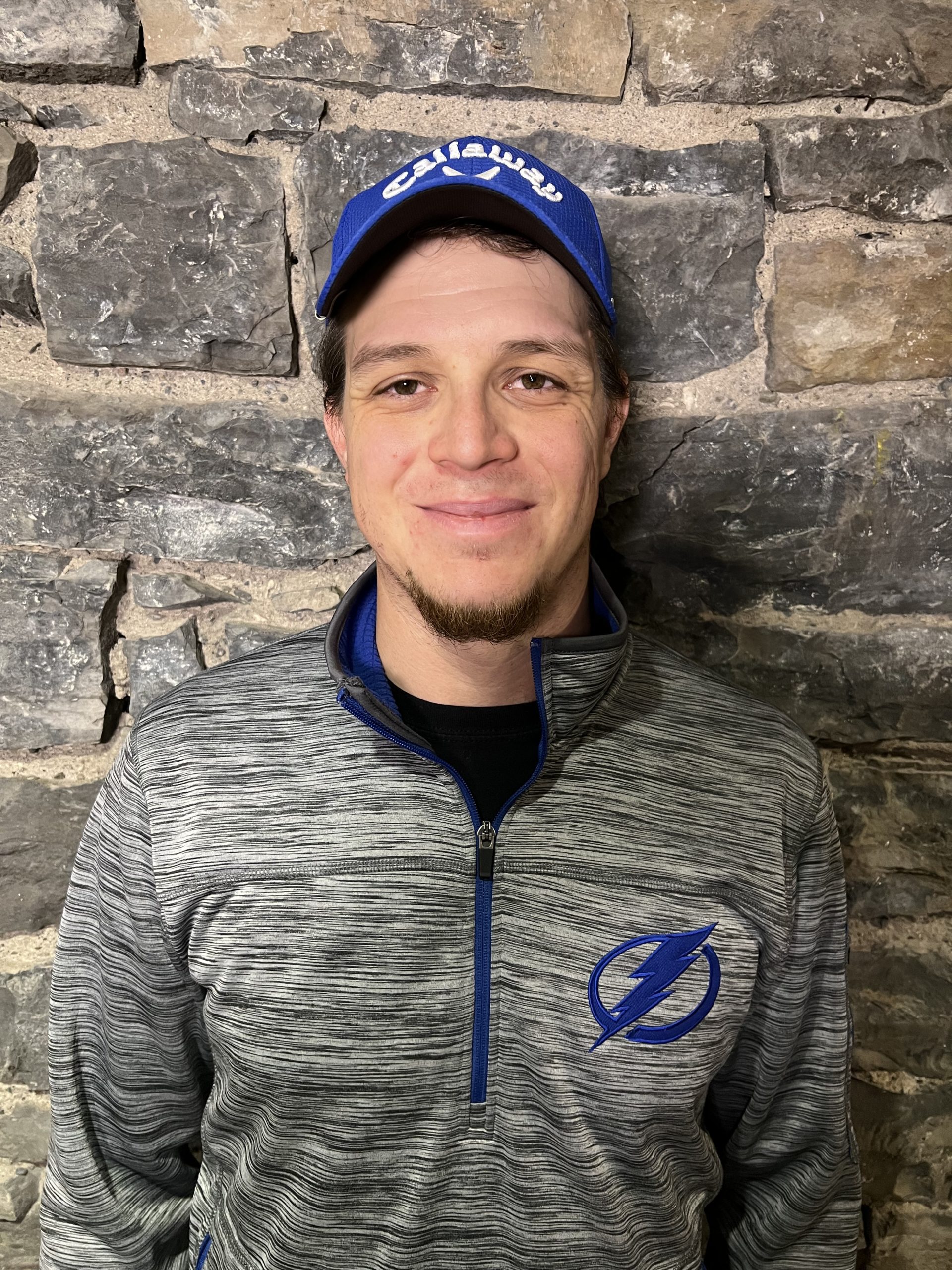 TJ JAMES
Studio Manager
TJ's music journey started at the early age of 4 years old, playing the drums.  He found his niche in the drumline and drum corps community, and was named a US Army All American for drumline in high school, and eventually marching with multiple groups in DCI and DCA.
TJ continued his education at SUNY Fredonia, where he earned his BS in Sound Recording Technology and Percussion.
TJ joined the SubCat team in 2014 as an intern, before moving up to freelance engineer and eventually, Studio Manager.  He immersed himself into the Central New York music scene, becoming a well-known live sound engineer in many of the area's leading venues. To this day, he still plays percussion with multiple groups across all music genres.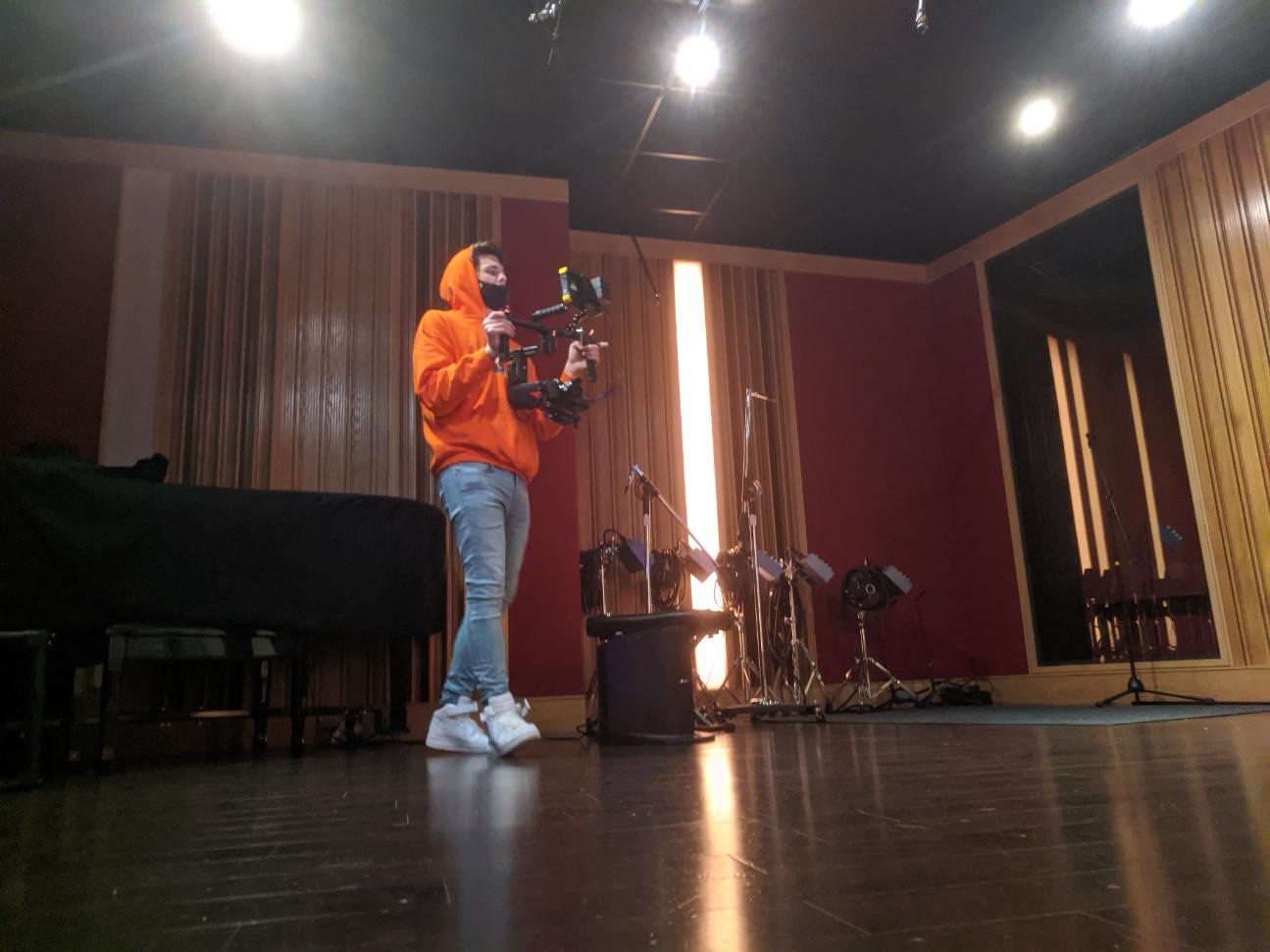 Cody slade
Video Production & Graphic Design
Since 2017, Cody has been heading up the video department at SubCat Studios. He started his career by working for multiple studios in the Syracuse Area in 2014. During the early stages of his career, he was working with musicians to create music videos and album covers. At SubCat, he now works with all types of content creation; from music videos to virtual concerts for school districts.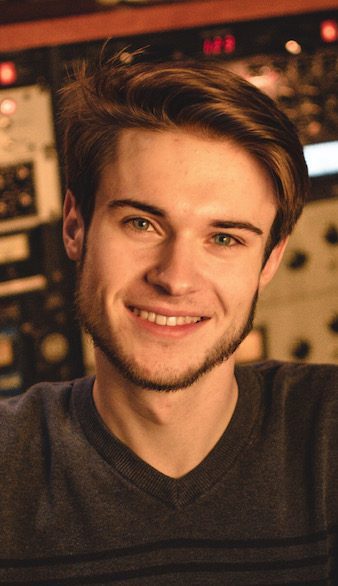 SHANE PATTERSON
Chief Engineer | Producer
Patterson is a recording engineer who got his start by learning from Todd and Brett Hobin at Hobin Studios when he was only 12 years old. He went on to produce projects that were nominated and won SAMMYs before moving to New York City to continue his education at New York University, learning from legendary recording engineers like eight-time Grammy-winning Kevin Killen and 60-time Grammy nominated Alan Silverman. After moving back to Central New York due to Covid, Patterson earned his first Grammy nomination right here an engineer at SubCat.
As a musician first, Shane's goal is to help artists create incredible projects; he has worked diligently to make the audio engineering process feel second nature, so that we can focus on creating great art.
Shane is thrilled to have a portfolio featuring Stephen Phillips, Neil Minet, Rhiannon Payne, Posted, Churches and Graveyards, Geico, Brett Altman, Estèe Lauder, Julia Goodwin, The History Channel, Brede, Blue Note Records, 93Q, and many more. You can view his work at www.Shaneth.com.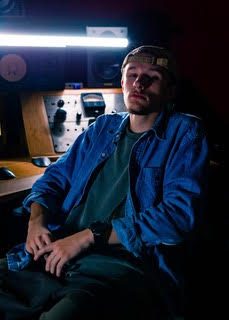 NIKO PEASE
Freelance Engineer
Niko Pease is an Engineer, Producer, and Artist from Syracuse, NY. As an artist, Niko brings a very unique vision towards his recording & mixing projects. Starting young at the age of 16, Niko's passion for music has been unmatchable.
From the start, Niko's always been a student of the game. For the first 3 years, he taught himself everything he knew. In high school, Niko was recording all of the local artists at his school in his home studio, as well as fully producing some of their projects. Niko's self-taught knowledge brings a unique factor into every session, & finds pride in being able to help every artist's sound come to life. Looking to further his career in music after high school, he's pursuing a Bachelor's in Audio/Music Production at Full Sail University.
Taking his work to SubCat Studios, Niko's thrilled to have built a portfolio full of notable artists from all around such as 347Aidan, TJ Hickey, Lloyd, & many more, including local talent from all over Syracuse NY. If you're looking for industry-quality sound, Niko Pease can help bring your vision to life.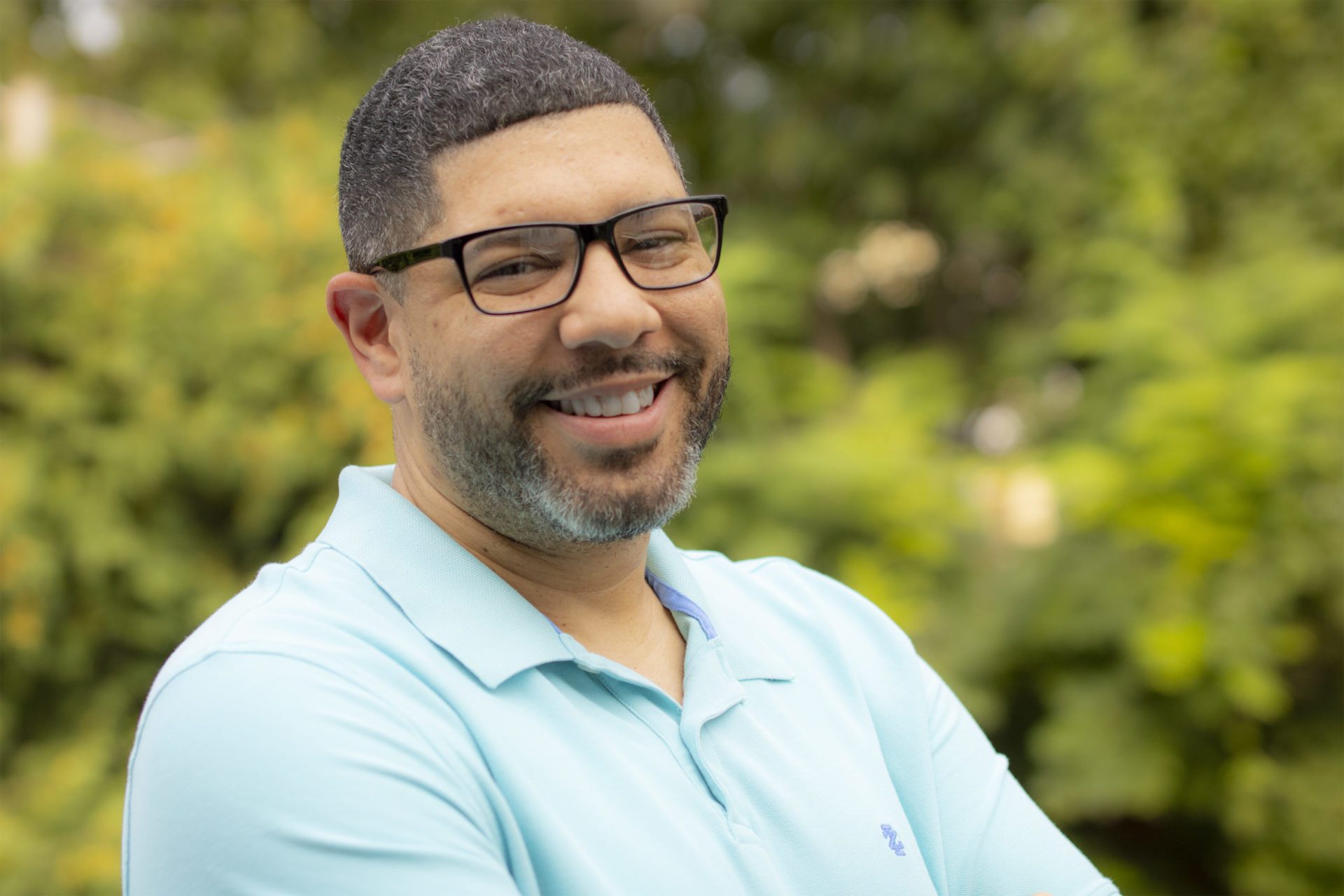 John ginty
Film Production Consultant
Born in Niagara Falls, New York, John Ginty has always had a love for entertainment. At age seventeen John joined the United States Army, enlisting in the reserves as a communications specialist. He served as a reservist until 2003. In 1999 he lived in Denver Co where he performed stand-up comedy for four years and was the headlining act for the BET's Denver New Year's eve show in 2001. John moved back to Syracuse in 2004 and worked at Abundant Life Christian Center from 2007-2014 where he served as the video producer and was responsible for creating hundreds of videos and producing the services in a live-to-tape format. In 2014 he wrote and produced his first full length feature film the comedy "Good Villain". His second film "From Dust" was produced in 2015 and received several accolades in film festivals around the country. And his third film "12 Days with God" which he wrote, directed and produced in Syracuse, NY, was picked up for distribution after receiving several offers. He is currently working on his fourth feature film, Cloverleaf, which has won numerous screenplay awards, and currently in pre-production. Also, John was a founding board member of the CNY Film Professionals and is presently serving as the President of the Syracuse International Film Festival, now in its 18th season. He lives in Syracuse with his wife Lynnea, and their three sons.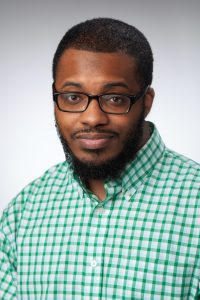 Brandon Wilson
Freelance Engineer
Brandon Is a Newhouse graduate with a Masters in Audio Arts.  A Live sound engineer for 15+ years.  Currently works as a Subcontractor under Subcat for Abundant Life Christian Center as A Front of House sound tech, and a freelance engineer.  Enjoys working with R&B, Pop, and rock music as well as sound for picture.
Whether it's your first or hundredth time in the studio, the SubCat team is here to help. Click below to book with us today!