Professional Audio Recording Rates
For Recording, Mixing, and Mastering (As of 1/2/21)
Payments below are a downpayment to reserve studio time. To schedule a session please call or text 315-478-0684 to find a day and time we have available.
You can also email TJ James at tj@subcat.net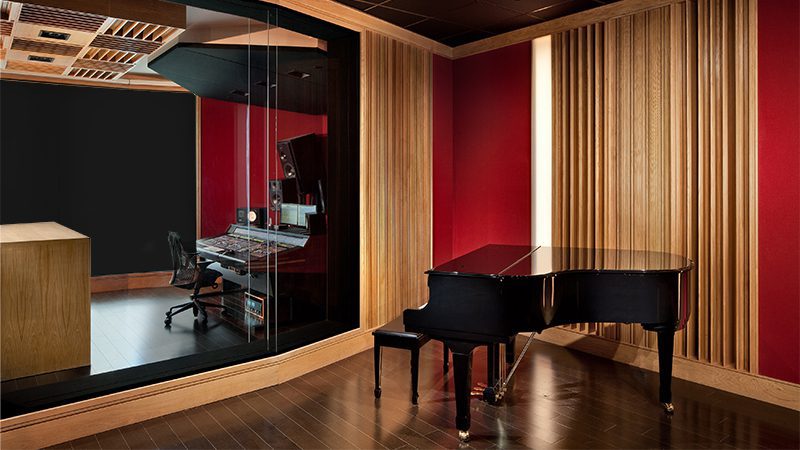 Studio A
Studio A – $70/hr
Studio A 5-Hour Block – $300

Studio A Full-Day Lockout (9 hours) – $500/day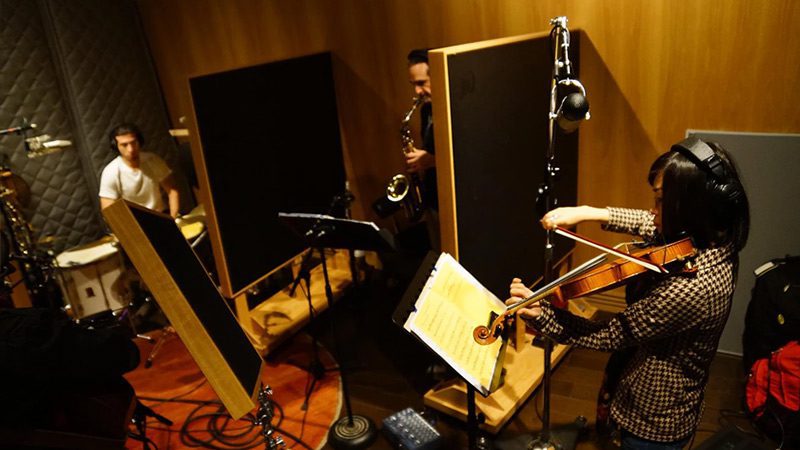 Studio B
Studio B – $60/hr
Studio B 5-Hour Block – $275

Studio B Full-Day Lockout (9 hours) – $450/day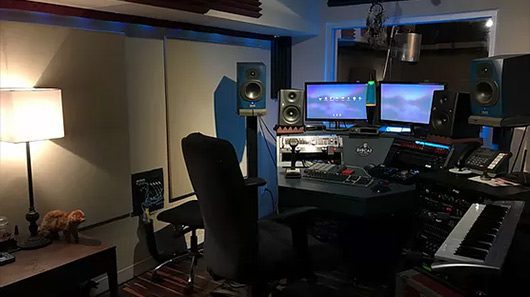 Studio C
Studio C – $45/hr
Studio C 5-Hour Block Discount – $200

Studio C Lockout (9 hours) – $350/day

Instrument Rental Fee – $30/day
Piano Tuning – $100

Terms & Conditions
* These rates are only an estimate and are subject to change. *
* Prices include a SubCat Engineer. *
* Instrument rental fee is per day and allows use of all instruments in the studio. *
* 50% deposit is required to book all sessions. *
* Two-hour minimum requirement for booking all sessions. *
* Cancelations: Sessions must be cancelled 48 hours before the session, or 72 hours before if it is a lockout. If not, your deposit will be forfeited. *
* Deposits and payments can be made below. Or, call us during office hours to either book time or apply the payment. *
Professional Video Production Rates
(As of 1/2/21)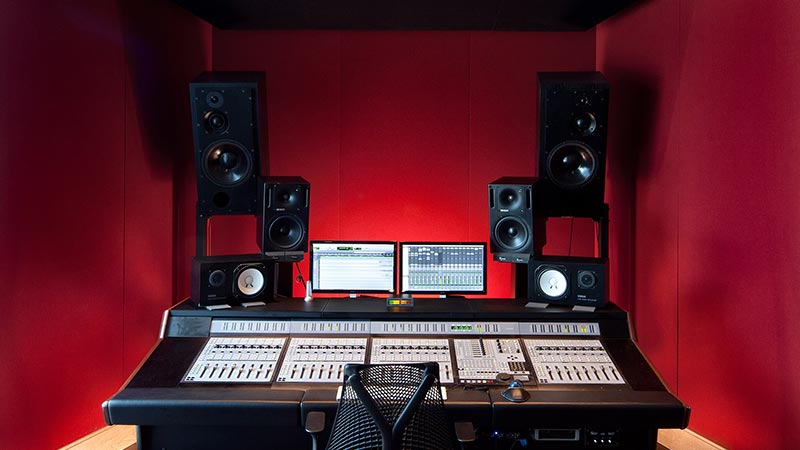 Post Production Audio
Voice-Overs, Skype Session, Phone Patch – $85/hr
Source Connect, ADR – $100/hr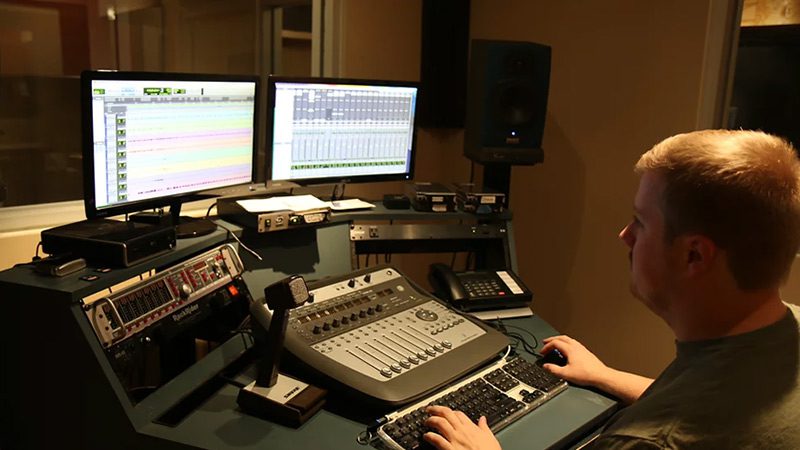 In-Studio Video
In-Studio Video Shoot – $50/hr
Teleprompter Operation – $35/hr
Video editing – $50/hr
* (For music videos or larger projects contact for quote)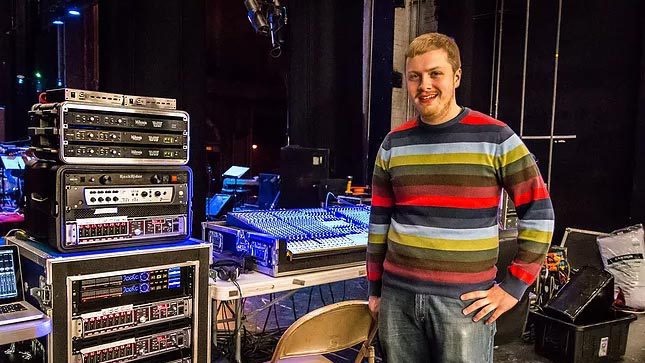 On Location
On-Location Audio Recording – $300
On-Location Video Shoot – $75/hr
On-Location Teleprompter Operation – $50/hr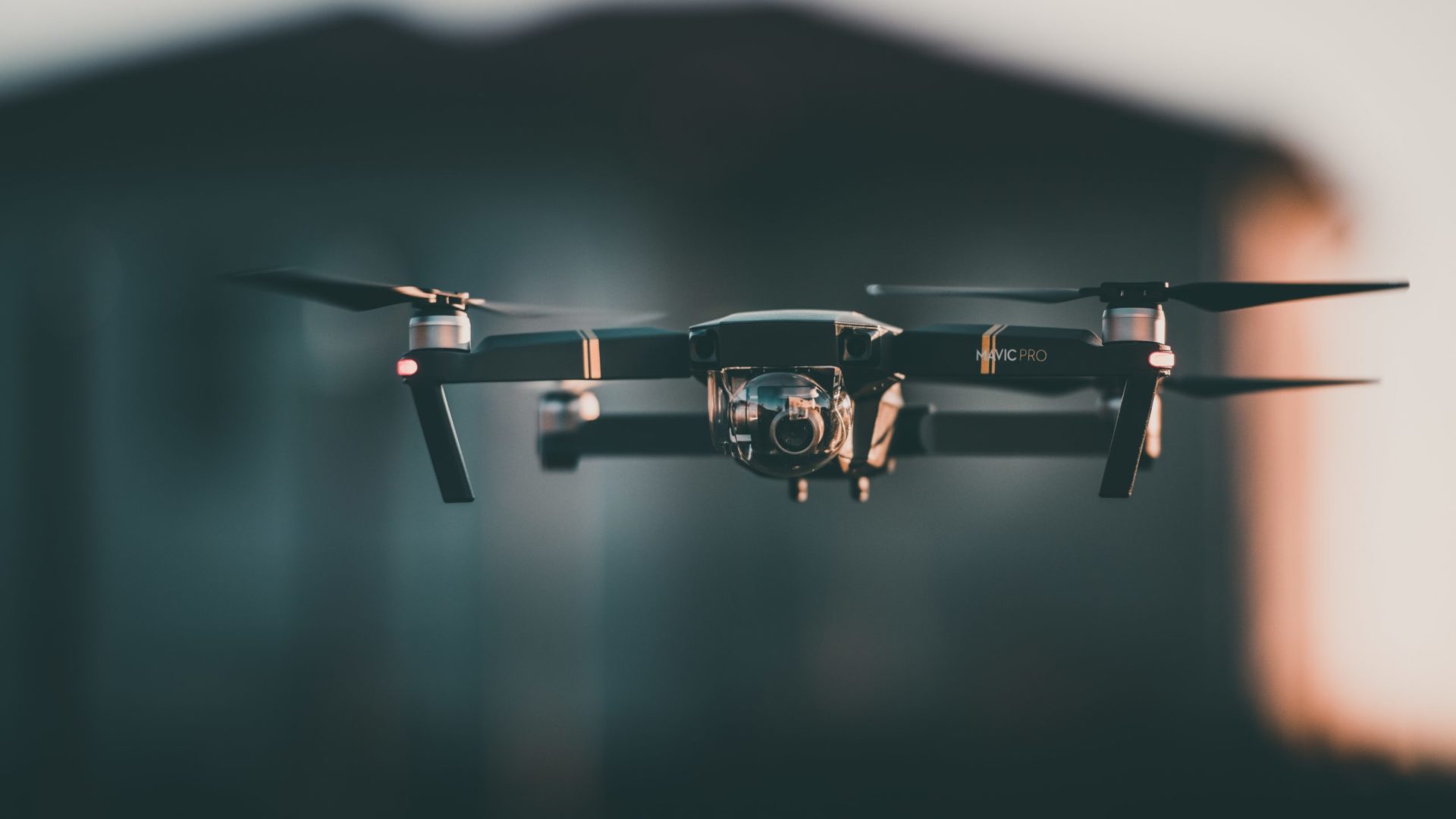 Drone Shoots
On-Location Drone Shoot – $75/hr
Whether it's your first or hundredth time in the studio, the SubCat team is here to help. Click below to book with us today!