Learn
Pro-Audio
Learn the fundamentals of music recording in a world-class studio with Joe Sears at SubCat Studios in Central New York.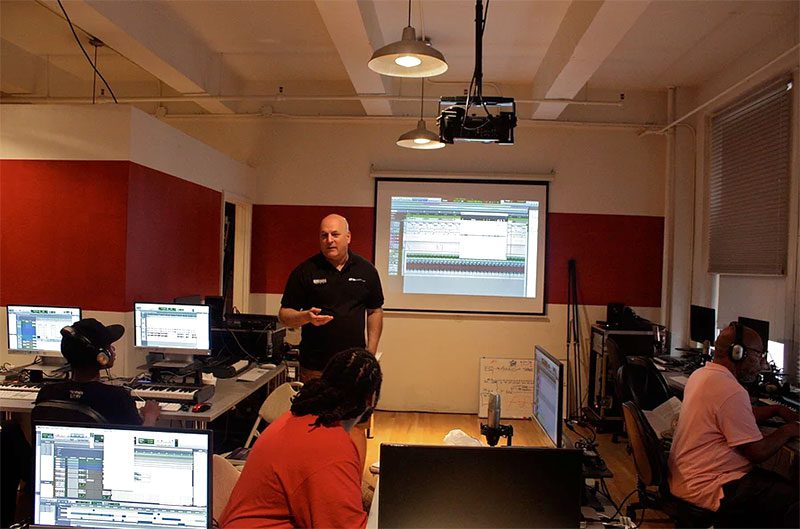 Joe Sears Avid Certified Instructor
For over 25 years, Joe has been the man behind hundreds of TV & radio commercials and film soundtracks. ​​​​​He is also a songwriter and singer.
Music producer, audio engineer, and Certified Avid Expert Pro Tools Instructor… Joe has been active in the audio engineering community and has given back through AES and other associations.
Joe has trained countless audio engineers in software techniques, various plug-ins, as well as modern recording methods in both analog and digital formats.
Topics We Will Cover:
Fundamentals of Sound

Digital Recording

Microphones

Signal Flow

Managing a Session

Mixing Basics

Recording Instruments

MIDI Basics

Defining "Mastering"
Start producing your next project with us!
SubCat Studios is here to help you achieve excellence through our world-class studios and the knowledge of our expert staff and partnerships. From major recording artists to blockbuster film and tv production crews to first-time recording artists on a budget SubCat Studios is here to help.